If you are looking for air duct sanitizer in Alexandria VA, Annandale VA, Arlington VA, Fairfax, Reston or Sterling VA, then Air Cleaning Technologies can help. When it comes to indoor air quality, they are the experts. They will help ensure that your indoor air is clean, safe and compliant. An air duct sanitizer helps with this process. Air duct sanitizing will help improve indoor air quality.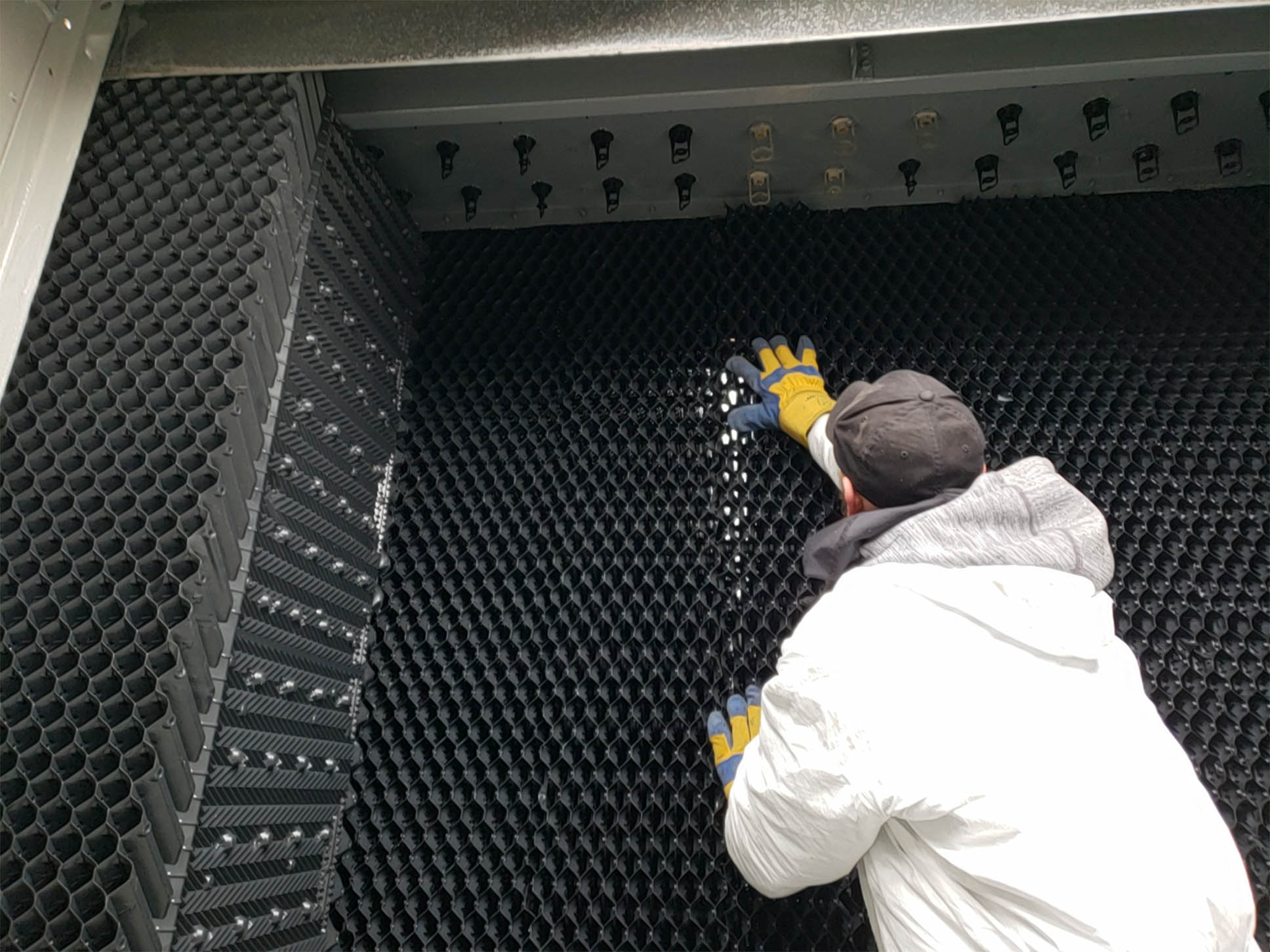 Cleaning and sanitizing air ducts is not something you should attempt yourself. Not that you would want to.  It requires experts such as Air Cleaning Technologies. They use special equipment and advanced technology to eliminate harmful microbes and substances that accumulate in your ductwork. These substances include mold, fungi, bacteria, insect remains, dust, dirt, decaying matter pathogens and more. An air duct sanitizer will also help to eliminate unpleasant odors and smell that result from mold, bacteria, microbes and other contaminants that accumulates in your air ducts.   
Before applying an air duct sanitizer the technician will inspect your system to ensure it is mechanically sound. The system will then be cleaned after which a suitable air duct sanitizer will be applied. An important component of an air duct sanitizer is Photohydroionization technology. This technology uses ultraviolet light to trigger oxidation. Oxidation produces the ions the kill harmful contaminants. Another type of air duct sanitizer is a ULV mist sprayer. 
Air duct sanitizing is only part of the process of creating and maintaining good indoor air quality. The use of a registered and approved air duct sanitizer is an important aspect of HVAC cleaning and maintenance.  But it is only part of the process. The DCA recommends that the entire air conditioning system be cleaned. This means cleaning everything including important components such as air ducts, air filters, coils, drain pans, registers, grills, heat exchangers and so on