HVAC System Design in Washington, DC
Whether you are building from the ground up or retrofitting an older building, effective HVAC system design in Washington DC starts with meticulous planning and calculation. At Air Cleaning Technologies, our commercial heating and cooling systems are designed and constructed to ensure high-performance heating, ventilation, and air conditioning.
We offer repair and maintenance services and customized HVAC systems for commercial spaces. We always meet or exceed all safety, efficiency, and regulatory compliance specifications.
Should I Replace or Repair My Commercial HVAC System?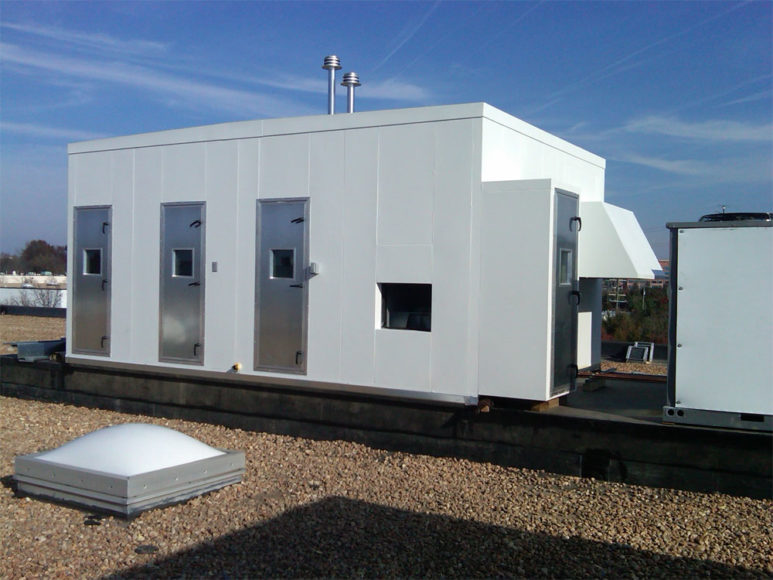 At Air Cleaning Technologies, we perform a thorough inspection of your existing HVAC equipment before making a recommendation. We will never recommend a new system installation if a system repair is the most cost-effective solution.
However, if a system repair offers only a temporary fix and is not in your best interest, our team will make recommendations for a new installation. The benefits of a custom HVAC system are worth the investment.
The proven benefits of a modern heating, ventilation, and air conditioning system include:
Energy savings and reduced maintenance costs – Old buildings and outdated HVAC systems are costly. The energy savings and ease of maintaining a new system offset the installation cost.
Increased employee productivity – Several peer-reviewed studies indicate that employee productivity suffers when office temperatures are too hot or too cold.
Improved employee health – Indoor air pollution is a rising health concern. A new HVAC system resolves many indoor air quality issues.
When designing a customized HVAC system, we follow the protocols implemented by the Air Conditioning Contractors of America (ACCA), including:
ACCA Manual J Load Calculations – This determines the amount of heating or cooling your building requires to maintain a comfortable indoor temperature without creating energy waste.
ACCA Manual D Duct Designs – Precisely measures duct sizing for a commercial space to ensure maximum performance.
ACCA Quality Installation Verification – The procedures that contractors must follow throughout the HVAC design and installation process.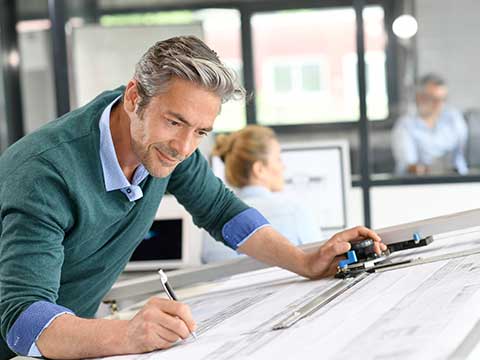 Design Your Washington, DC, HVAC System Today
Air Cleaning Technologies is a leader in HVAC system design and technology. From the initial assessment to a new system build, our team of experts brings an unparalleled mastery and understanding to each HVAC system design and installation.
Call Air Cleaning Technologies at 703-397-8853 to schedule your HVAC system design consultation in Washington, D.C.
Washington D.C., the U.S. capital, is a city of surprising complexity. Of course, we know it is a functioning federal city and a treasure trove of American history and artifacts. "D.C." is also an international hub and picturesque tourist destination with the cultural offerings of a true cosmopolitan center. Even so, the surrounding neighborhoods boast a charming small-town ambiance.