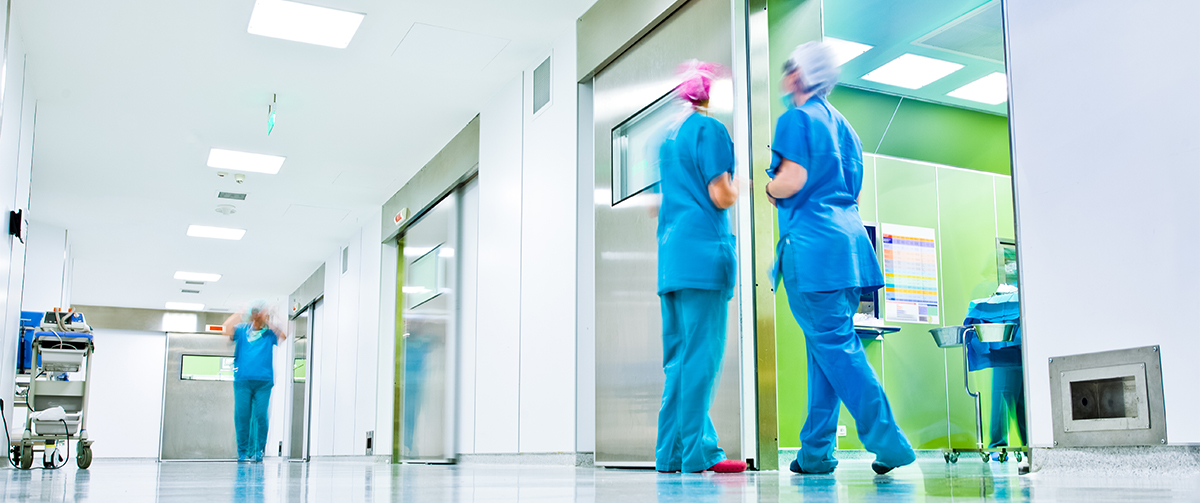 Infection Control in Hospitals and Health Care Facilities can be a challenge for operations and maintenance. Air filter replacements require a vendor that can fulfill orders in a timely and consistent manner. Air Cleaning Technologies operates a 30,000 square-foot warehouse stocked with air filtration products that includes a huge selection of sizes and ratings. To assist clients we have developed a replacement product form, to ensure you get the filters you need quick and easy. Our representatives are certified NAFA specialists that can guide you into products that will save you time and energy.
Request a Quote on Your Filter Needs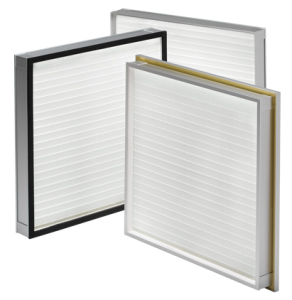 Not Ready for a Quote?
Mauris a nisi interdum eros eleifend imperdiet et non tortor. Proin bibendum suscipit mi, et pellentesque eros tincidunt a. Mauris blandit at orci et scelerisque. Aenean tristique tortor libero, ut fringilla nisl tempus eu. Praesent aliquam, lectus id pretium blandit, ipsum ipsum aliquet felis, non blandit lorem quam eget turpis.
Additional Text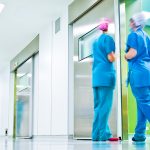 Suspendisse hendrerit elit sed aliquam pellentesque. Nullam non libero vestibulum, rutrum erat non, semper felis. Pellentesque dignissim tellus ut metus suscipit, ut vulputate est lacinia. Sed urna erat, scelerisque a eros eu, euismod venenatis lacus. Praesent scelerisque interdum nibh, id pharetra nulla vehicula ac. Pellentesque at leo sit amet sapien placerat venenatis id at lacus. Quisque mollis ex metus, at vehicula nulla posuere et.