Air Handler Cleaning in Alexandria, VA
Air handlers represent a pivotal part of your HVAC system. Air handlers boost the quality of the air your HVAC system delivers. Air handler cleaning in Alexandria, VA allows you to keep this piece of machinery functioning efficiently.
Air Cleaning Technologies provides comprehensive air handler cleaning services along with commercial air duct cleaning appointments. Call us at 703-547-1680 to set up a cleaning service appointment.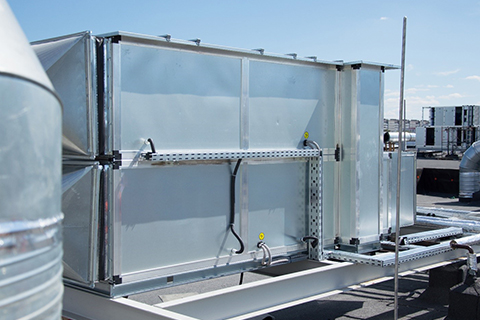 We Perform Air Handler Unit Restoration in Alexandria, VA
Proper maintenance keeps your air handler unit up and running. However, breakdowns sometimes occur if individuals don't perform regular cleaning on the unit. We can work to get your unit running again with air handler unit restoration in Alexandria, VA.
We take care of an inspection before taking any other steps to resolve your issues with an air handler unit. Depending upon the technician's findings, you may decide to:
Sometimes it is more efficient to replace a unit that deteriorated due to a lack of maintenance and cleaning. Allow us to assess your unique situation today. Replacing, restoring, or cleaning your unit allows you to boost the indoor air quality (IAQ) of your property.
Schedule Air Handler Maintenance in Alexandria, VA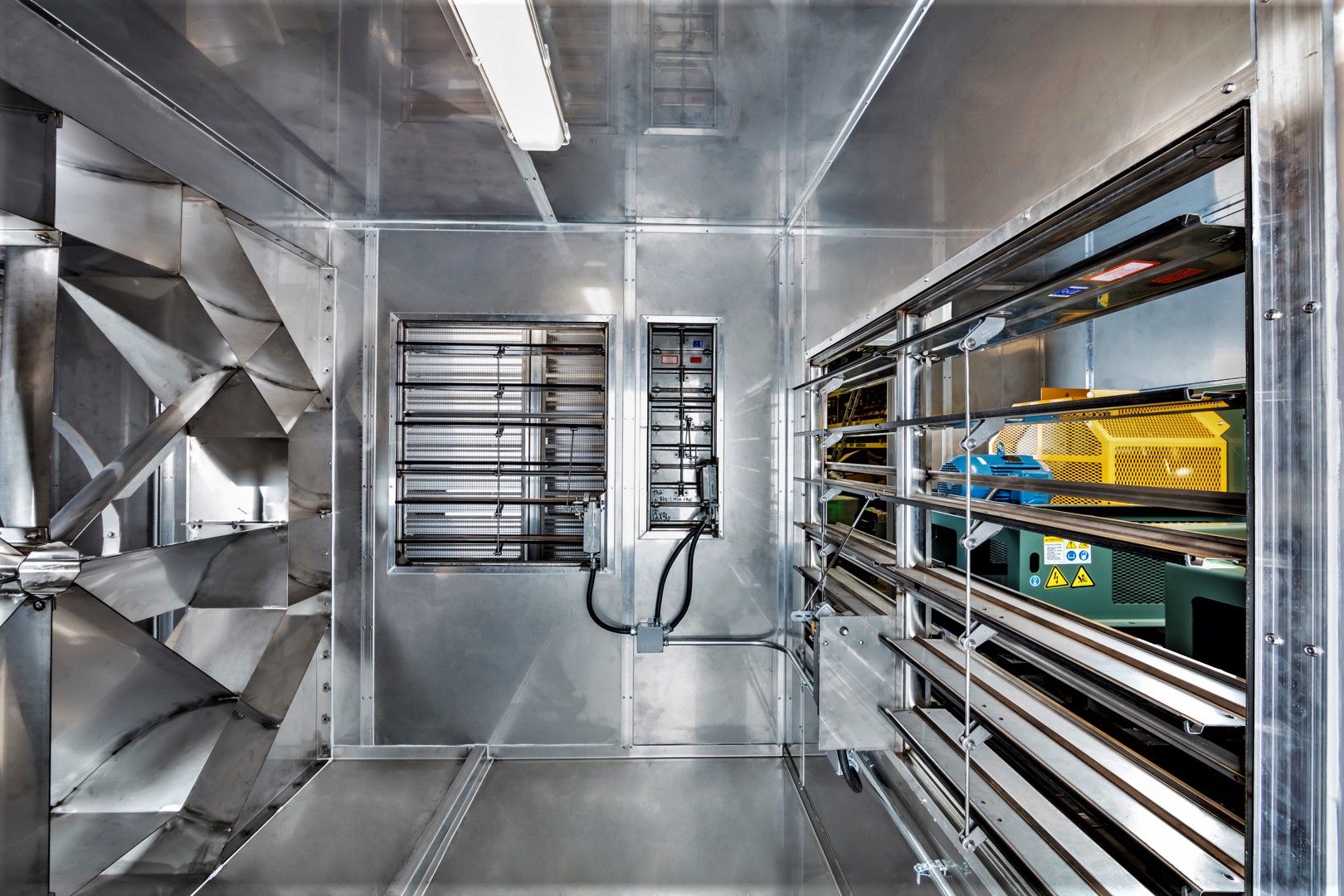 Regular air handler maintenance allows you to extend the life of your unit, improve the IAQ of your home or business, and keep your energy costs low. Air handler maintenance works to prevent:
Water leaks
Component breakdowns
Casing deterioration
Technicians know how to clean and sanitize your air handler, checking it for signs of mold or bacterial growth. Our team also seals air handlers at the end of maintenance appointments to keep them protected.
We also offer duct cleaning and dryer vent cleaning to fully service your HVAC system.
Set Up Air Handler Cleaning in Alexandria, VA
Our team at Air Cleaning Technologies takes care of residential and commercial air handler cleaning in Alexandria, VA.
Located in Sterling, VA, Air Cleaning Technologies serves surrounding areas, including Alexandria. Our team respects the history and beauty of Alexandria, with modern stores, museums, and restaurants filling the city. It is only a short drive from Washington, D.C., making it convenient to reach the nation's capital.
You can contact us from anywhere in Alexandria to schedule air handler cleaning, maintenance, or restoration. Technicians inspect your unit and provide you with personalized recommendations for service. Learn more about your options by calling 703-547-1680 or requesting a quote online.