Products for HVAC Systems, Indoor Air Quality Testing in Alexandria VA, Annadale VA, Arlington VA, Fairfax, Falls Church VA, Reston, Sterling VA, and Surrounding Areas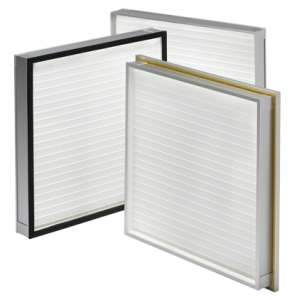 At ACT, we stock our 30,000 square-foot warehouse with filters in all standard sizes, low and high efficiency, and all MERV ratings, as well as other commonly-sought products for customer convenience. We can get you what you need, when you need it.
In order for us to provide you with the most accurate quote possible, please fill out the form below to the best of your ability. After you submit the form, we will contact you with any questions we may have and provide a detailed quote for the products you need.
In addition to the filters below, ACT also stocks Goodyear and Jason V-Belts controlled release technology, condensate tabs, coil cleaner and pancrete.
Product Information Request Form