LEED Certified Indoor Air Quality Testing
in Washington, DC, Alexandria, Arlington, Sterling, VA, Columbia, VA, and the Surrounding Areas
Poor indoor air quality can have a negative impact on you and your family's health. Bad air quality can contribute to asthma, congestion, and aggravate other respiratory conditions. If your vents and home have more dust than normal, contact an expert today
Air Cleaning Technologies is proud to offer LEED-certified indoor air quality testing. Our experienced team can perform a full inspection and audit so you can understand your building's energy usage and environmental impact.
Contact us today to schedule indoor environment testing.
Indoor Air Quality Assessments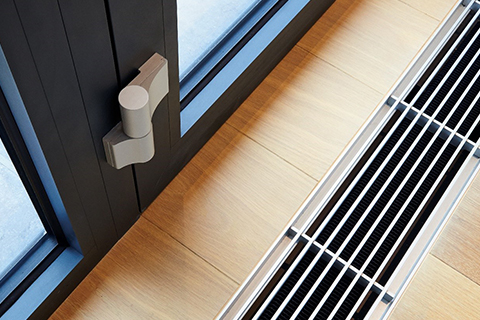 Leadership in Energy and Environmental Design (LEED) is the most popular rating system to determine the environmental impact of buildings. The LEED scale exists to judge the ecological footprint of buildings and evaluate whether they abide by health and air quality standards.
LEED ratings are based on pollutant concentrations in the air. Buildings have different pollution standards that depend on size, usage, design, and materials. LEED-certified indoor air quality testing is a nationally-recognized program for sustainability efforts and is part of global initiatives to manage climate change and environmental concerns.
LEED buildings are more environmentally friendly and can save companies time and money in the long term. LEED standard goals involve::
Reducing water consumption
Utilizing regenerative and low-emitting materials
Protecting biodiversity
Enhancing living quality of building occupants
Reducing contributions to climate change
Managing waste
LEED IAQ Testing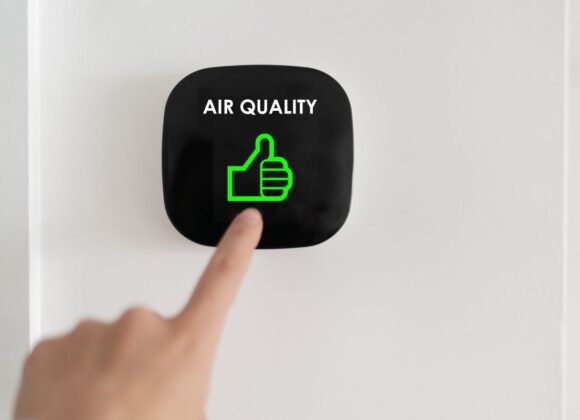 Buildings earn points on LEED scales by meeting construction, waste management, energy usage, water consumption, and building material standards. Buildings are awarded point scores that correspond to LEED rankings.
Platinum – 80+ points
Gold – 60-79 points
Silver – 50-59 points
Certified – 40-49 points
LEED ratings are suitable for any kind of building project, including schools, homes, retail stores, warehouses, hospitals, and more.
There are several benefits to LEED testing; Making LEED-recommended updates can reduce monthly utility bills by switching to more energy efficient heating, cooling, and insulation. LEED certification can enhance indoor air quality and improve the health of the building occupants.
Lastly, LEED testing can improve you company's public image. Ecologically-conscious consumers are more likely to shop at companies and brands that showcase a commitment to ecologically responsible and sustainable practices.
If you require LEED certified indoor air quality testing in Washington DC, Alexandria, Arlington, Sterling, or Columbia, MD, contact Air Cleaning Technologies online to schedule an appointment!