Healthcare Facility HVAC Services in Washington DC, Alexandria, Arlington VA, Baltimore, Bethesda MD, and the Surrounding Areas
HVAC Services for Assisted Living & Hospice Facilities Virginia – Maryland – Washington, DC
The HVAC system for assisted living facilities as well as hospice healthcare facilities aren't used just for moving around cool or warm air for the staff and patients that are in these facilities in Washington, D.C., Alexandria, Arlington, Baltimore, Bethesda, and the surrounding areas. The systems should also be looked at as important filtration options to help prevent the spread of viruses and other contaminants, and Air Cleaning Technologies has a number of ways to help make this possible. Not only are filters important to consider, but so is the HVAC ventilation design, performing commercial air duct cleanings, and more. Reach out to our team today to learn more about bringing your healthcare facility HVAC system to be as good as possible.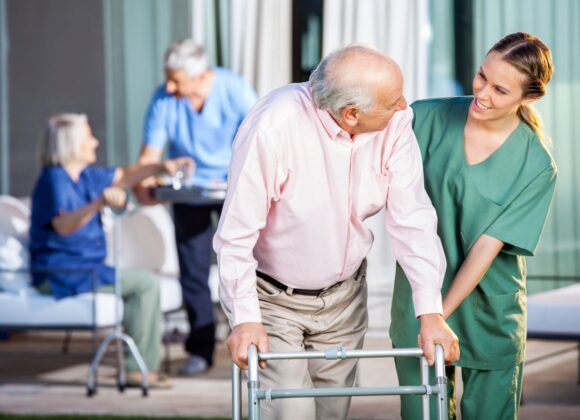 HVAC Ventilation Design, Cooling Tower Cleaning, & Commercial Air Duct Cleaning for Hospitals in Virginia – Maryland – Washington, DC
Certified & Trusted
All of our staff members are Certified Air Filtration Specialist (CAFS) by the National Air Filtration Association (NAFA) and trained in accordance with The National Air Duct Cleaning Association (NADCA).

Our Commercial HVAC Services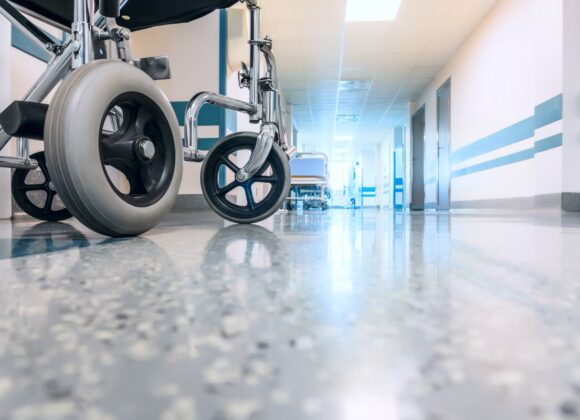 HVAC Ventilation Design
When it comes to assisted living facilities and other healthcare facilities, having the right HVAC ventilation design is very important. In larger facilities it may make sense to have separate HVAC ventilation systems to help limit the exposure to possible viruses and more. It can also be prudent to have a separate system for the kitchen and utility area so that smoke, steam, and other contaminants are not mixed in and blown around the entire facility.
Air Handler Restoration & Custom Air Handlers
In existing buildings that are healthcare facilities, it isn't necessary to completely replace parts or whole systems. Instead, we can provide air handler restoration to keep your whole HVAC system clean and debris free. When we perform an HVAC ventilation design review it may be the best option to create a custom air handler for your system to properly direct the conditioned air throughout the facility.
Commercial Air Duct Cleaning
Another part of our commercial HVAC services includes commercial air duct cleaning. This will result in the removal of harmful contaminants that could cause breathing issues, and in a healthcare facility such as hospice care or assisted living this could make a huge difference in the comfort level of those patients in these facilities.
Air Cleaning Technologies has worked with healthcare facilities all over Washington, D.C., Alexandria, Arlington, Baltimore, Bethesda, and the surrounding areas for more than 20 years. We have completed cooling tower cleanings and restorations, commercial air duct cleanings, as well as assisted with HVAC ventilation designs for new and remodeled buildings. Contact our team to learn more about all of the different services that we can provide for you.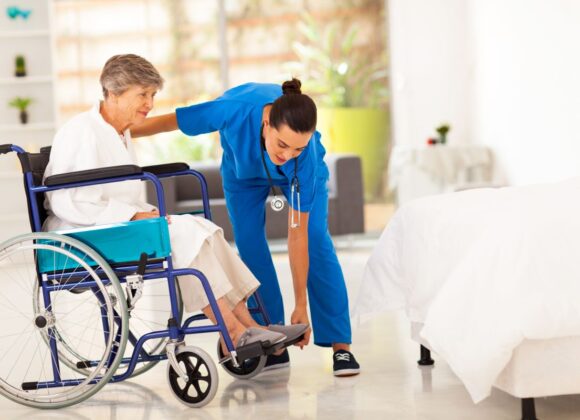 HVAC Ventilation Design, Cooling Tower Cleaning, & Commercial Air Duct Cleaning for Hospitals in Virginia – Maryland – Washington, DC