Serving Baltimore, MD
Commercial Air Duct Cleaning in Baltimore | Cooling Tower Restoration in Baltimore | Air Handler Restoration in Baltimore
---
Commercial Air Duct Cleaning in Baltimore, MD
Do you know what might be lurking in your commercial air ducts? You try to keep a clean office in Baltimore, a clean building, but your air ducts can spread dust, pollen, and other allergens. As part of having a clean environment, you should have the professionals from Air Cleaning Technologies come in to perform a commercial air duct cleaning and help to not only have a clean environment but to help keep your employees' health good as well. Not only can they clean your ducts, but they have other important services as well to provide ongoing assistance with clean air.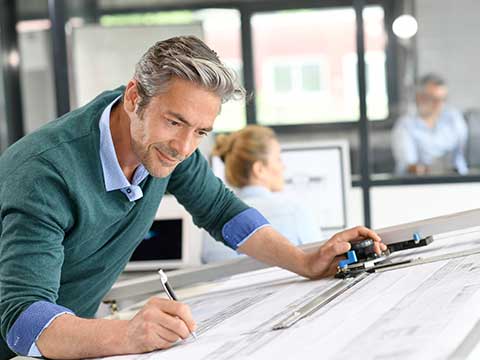 Commercial HEPA Filters and Indoor Air Quality Services in Baltimore
Perhaps one of the easiest things that you can do that isn't expensive and doesn't take much time at all is to install commercial HEPA filters in your HVAC system. These are the high-quality filters that are used in healthcare, pharmaceuticals, and microelectronics to keep particulates from getting into places where they don't belong. They have commercial HEPA filters that are up to 99.995% efficient in filtering out particulates, so you can be sure that the air circulating in your commercial environment is being kept clean.
Additionally, Air Cleaning Technologies can also provide their indoor air quality (IAQ) testing service which is LEED-certified. Leadership in Energy and Environmental Design (LEED) certification means that an independent, third-party reviews what Air Cleaning Technologies does as part of its testing services. You can be assured that you are getting the best in indoor air quality (IAQ) services from Air Cleaning Technologies.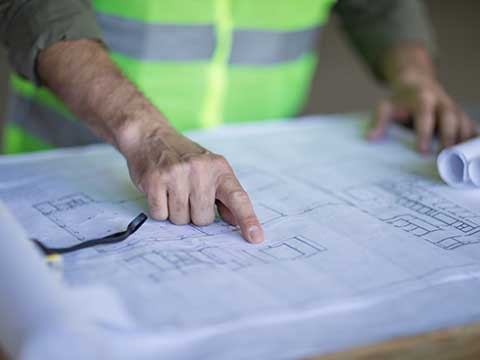 Commercial Air Duct Cleaning in Baltimore, Maryland
Commercial air duct cleaning, commercial HEPA filters, and indoor air quality services, all from Air Cleaning Technologies, will make a noticeable difference in the air quality in your commercial Baltimore space, and your employees will notice the cleaner environment as well. A clean environment allows for full focus on the tasks you have for your team, which means an efficient work environment. Give Air Cleaning Technologies a call today to schedule your commercial air duct cleaning or indoor air quality testing service.
The Town of Baltimore, on the west side of the Jones Falls, was founded and laid out on July 30, 1729. By 1752 the town had just 27 homes, including a church and two taverns. Since Maryland was a colony, Baltimore's streets were named to show loyalty to the mother country, e.g. King, Queen, King George, and Caroline streets. Since Baltimore was the county seat, a courthouse was built in 1768 to serve both the city and county.