Serving Baltimore, MD
Commercial Air Duct Cleaning in Baltimore | Cooling Tower Restoration in Baltimore | Air Handler Restoration in Baltimore
---
Air Handler Restoration in Baltimore, MD
From large companies like Lockheed Martin and regional Baltimore hospitals to smaller industrial companies, Air Cleaning Technologies has the experience and know-how to perform air handler restoration so that you don't have to do a replacement of them. When the team of technicians gets to work, they will clean, sanitize, and seal the existing air handlers so that they can continue providing comfortable air to your environment. They do a comprehensive inspection so they deal with the issues during air handler restoration, and they also do a pre and post-restoration biological sampling to ensure that they are properly sanitized and cleaned.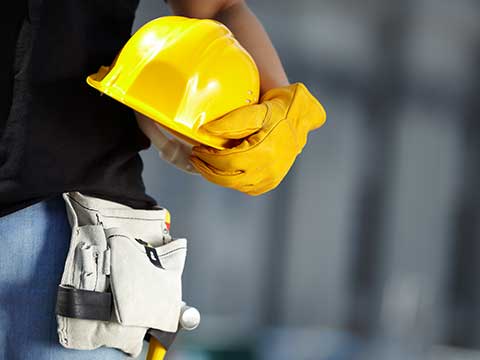 Air Handler Repairs in Baltimore
During regular maintenance of your air handler, or even during a restoration process, there is likely to be some air handler repairs that are required to keep it operating properly or to bring it back to useful life. There may be the need for fabrication and installation of stainless steel liners, or you might need to have a condensate pan reconfiguration to bring it into compliance. The encapsulation of any exposed internal insulation may be necessary, as well as various internal components that are or have worn out due to use. All repairs will be listed out along with providing pictures of what needs to be done, and then follow up images to show the work having been done. Without pictures, you wouldn't be able to visually see what had been done since they are covered up normally. This is what the team from Air Cleaning Technologies will do for your air handler repair.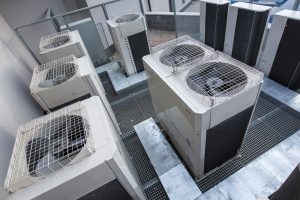 Air Handler Restoration and Maintenance in Baltimore, Maryland
Once you have your air handler restoration and/or repairs completed, it is best to get onto a regular air handler maintenance schedule with Air Cleaning Technologies. Having an air handler maintenance scheduled for your Baltimore air handlers will ensure that they are working in top form and any needed repairs will be addressed before they become larger problems and require more money and time to get them back to working order.
The Baltimore riot of 1968, coinciding with riots in other cities, followed the assassination of Martin Luther King, Jr. on April 4, 1968. Public order was not restored until April 12, 1968. The Baltimore riot cost the city an estimated $10 million (US$ 74 million in 2020). A total of 11,000 Maryland National Guard and federal troops were ordered into the city. The city experienced challenges again in 1974 when teachers, municipal workers, and police officers conducted strikes.