Air Handler Repairs and Air Handler Unit Restoration in Fairfax County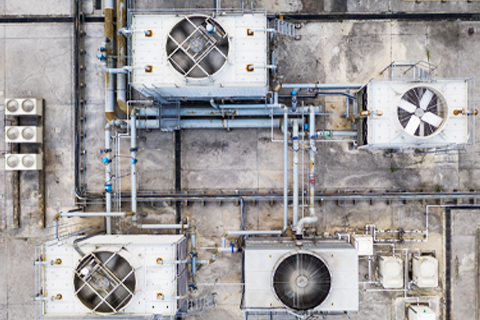 Air handlers play an important role in your HVAC system and are responsible for distributing hot and cold air throughout your house. However, many people completely neglect their air handlers until they experience a problem. If you are having air handler difficulties, you need to call an expert.
Air Cleaning Technologies offers air handler repairs and restoration services in Fairfax County and surrounding areas. We have been providing indoor air quality services for over 20 years and have helped countless Virginia homeowners find air quality solutions that work for them.
Contact us online to discuss our air handler repair and restoration services!
AHU Cleaning and Maintenance for Fairfax Homes and Businesses
Air handler cleaning and maintenance is an important part of routine HVAC service. Dirty air handlers can develop holes, causing air loss and increasing your energy bills. Air handlers can also become home to pests, like insects and rodents, which can pose a health hazard to you and your family.
Dirty or broken air handlers negatively affect other parts of your air conditioning system, such as air filters. If you notice that your filters and vents get dirtier faster than usual, the problem could be your air handler.
If you notice any of the following signs, you should call an expert to inspect your air handler and air conditioner.
High energy bills
Loud noises coming from your HVAC
Indoor air quality has gotten worse
Airflow from your vents is restricted and low
There is more dust around your home than normal
You notice bad smells coming from your vents
Even a seemingly small issue can quickly degrade into costly air handler repairs, so call a pro as soon as possible!
Professional AHU Restoration in Fairfax County, VA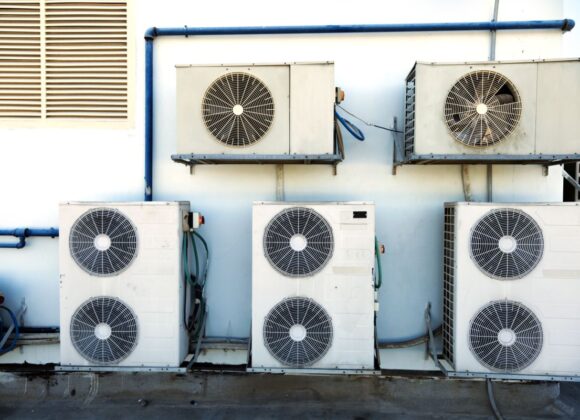 If you require professional AHU restoration and repairs, contact Air Cleaning Technologies today. Our experienced team strives to always outdo our previous work and our customers' expectations. We never cut corners and hold our work to the highest standards of excellence. Don't settle for less-than-stellar air handler services—choose us instead!
Fairfax County is part of the DC suburban area and is one of the most populated regions in Virginia. Fairfax County has a high median household income and is also home to several American intelligence agencies, such as the CIA. Fairfax is also home to several Fortune 500 companies.
Send us a message online to schedule air handler repairs and restoration in Fairfax County!