Commercial AHU Restoration, Air Handler Restoration, Air Handler Cleaning, and Air Handler Repairs in Tysons, VA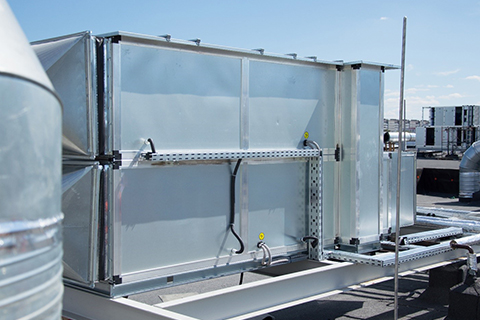 If your home or business relies on an air handler for climate control solutions, you might be seeking an air handler restoration company in Tysons, VA. Instead of replacing your air handler, you can leverage the services of a restoration team to improve its condition. This can be a much cheaper alternative to a full-scale replacement.
At Air Cleaning Technologies, we provide air handler restoration, repair, and cleaning to clients in Tysons, VA. We help our clients get the most from their air handler units. You can contact us today at 703-397-8853.
Air Handler Unit Restoration in Tysons, VA
Replacing an entire air handler can be an expensive and time-consuming process. If you need to fix your air handler, our restoration team is here to help. We can restore a broad range of air handler brands and designs.
We understand that this component of your climate control system will experience constant wear and tear. By restoring its core components, you can regain access to an HVAC system that can correctly regulate the temperature in your home or business.
We'll assess your air handler to determine whether restoration is the best available option for your needs. We're more than happy to provide honest advice that will keep your costs low.
AHU Cleaning: Air Handler Cleaning and Maintenance in Tysons, Virginia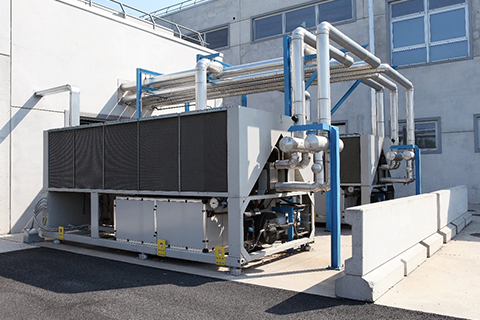 Another excellent way to prolong the lifespan of your air handler is to routinely clean and maintain it. This will allow your air handling unit to operate more efficiently, which will result in improved longevity and a host of other benefits. It can also result in lower energy bills for you or your business.
For this reason, we provide air handler repairs and air handler maintenance to our clients. We're here to make it easy to fix your air handler.
We use advanced air handler diagnostics to identify the problems in your HVAC system and begin repairs. We can help with all types of air handler repair tasks, from improving indoor air quality to fixing mechanical faults.
Tysons is a small city in the state of Virginia that more than 25,000 residents call home. The city has a thriving commercial economy and hosts the headquarters of many notable companies, including Capital One, Freddie Mac, Booz Allen Hamilton, MicroStrategy, and more. Tysons, VA, tends to have hot summers and cold winters, which is why air handler restoration can be so useful.