Air Handler Unit Restoration in Arlington, VA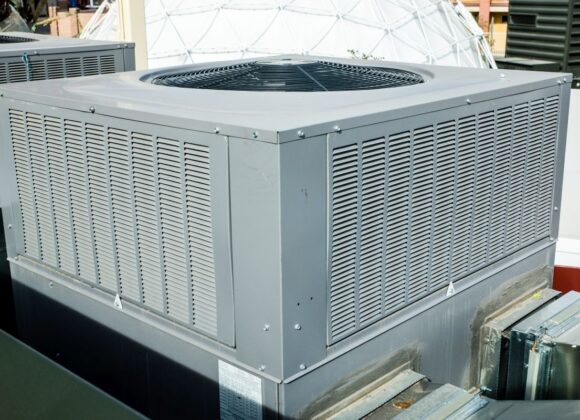 Many homeowners don't think about their air handlers until they experience a significant problem. If you are having air handler issues, you need an expert you can trust.
Air Cleaning Technologies offers industry-leading air handler technologies and air handler unit restoration services. Our dedication to personalized service sets us apart from our competitors. When it comes to your indoor air quality, don't settle for subpar contractors—-choose Air Cleaning Technologies instead!
Send us a message online to discuss air handler unit restoration in Arlington!
AHU Restoration and Repair for Homes and Businesses in Arlington
Air handlers play a crucial role in regulating air conditioning performance and indoor air quality. The air handler is responsible for taking both cold and hot air from the evaporator and condenser coil and distributing it through your house. Air handler unit malfunctions can negatively impact HVAC performance and indoor comfort.
For example, your air handler might develop holes in the seams and joints and start leaking air. Your HVAC has to work harder to replace the missing air, raising your monthly energy bills. The increased load on your system can also cause breakdowns and malfunctions. Broken air handlers can also leak harmful gasses, such as carbon monoxide and methane, into your living or business spaces.
Air handler unit restoration can repair your existing air handler and restore its functionality. Our restoration services are more cost-effective than replacement and take less time, so your home or business won't have to deal with long interruptions. Reach out to us today if you are interested in our AHU restoration services.
Air Handler Cleaning, Repair, and Maintenance in Arlington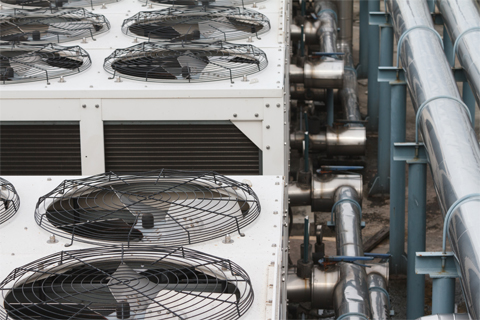 Air Cleaning Technologies is proud to serve homeowners in the Arlington area. We have over 20 years of experience on the job and have completed thousands of air handler restoration jobs. We are confident in the level of our service and strive to provide a superior level of craftsmanship. We should be your first choice for all indoor air quality services in Arlington.
Arlington is located southwest of the Potomac in northern Virginia and is the second largest city in the DC metropolitan area. Arlington has an above average household income and is also home to several headquarters for national defense, such as the Pentagon. It is also home to both Raytheon Technologies and Boeing.
Contact us online to discuss our air handler unit restoration and repair services in Arlington, VA! We look forward to connecting with you!