Air Handler Unit Restoration in Columbia, MD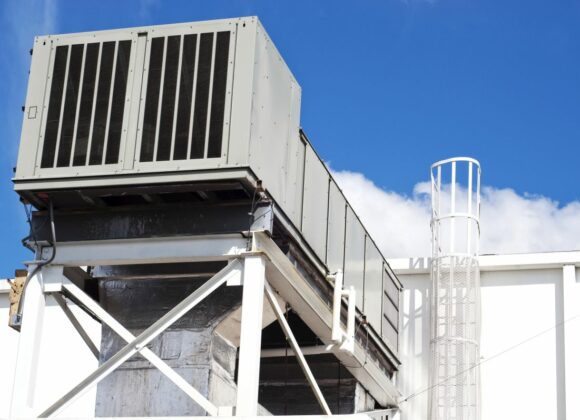 Achieving the ideal indoor air quality for your home or business depends on your air handler's functioning. If you experience any air handler problems, it is crucial you call a qualified air handler expert today.
Air Cleaning Technologies offers air handler unit restoration and cleaning services in Columbia, MD. Customers can always rely on us for expert repairs and prompt services. There is no indoor air quality job that is too big or small for our experienced team.
Contact us today to discuss AHU restoration in Columbia, MD!
Air Handler Cleaning, Repair, and Maintenance in Columbia
Air handlers typically consist of sheet metal with bonded joints and seams. Over time, general wear and tear can create holes in your air handler, causing air conditioning leaks and heat loss. Then your HVAC system works double time to make up for the lost air. The result is your energy bills can start to skyrocket.
Air handlers can also pick up layers of dirt and debris over time. As the dirt layer grows, it starts to restrict airflow and contributes to clogged vents and makes your evaporator and condenser coil dirty. The low airflow puts unnecessary stress on your heating and cooling system. A dirty air handler can increase the risks of breakdowns and malfunctioning.
We recommend you schedule air handler cleaning at least once every two to three years. Our cleaning procedures thoroughly clean the inside of your handler and ducts, protecting them from damage and increasing their lifespan.
If necessary, we can also perform AHU restoration and repair. Our repair services can refurbish your existing air handler, removing the need to remove the existing handler and install a new one. Our restoration services can save you time and money over replacement.
AHU Restoration for Columbia, Maryland Businesses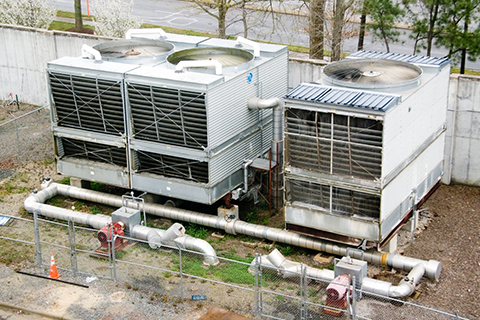 Air Cleaning Technologies has over two decades of experience offering air handler and indoor air quality services in Columbia, MD. We are proud to offer a superior level of services for an affordable and transparent price. When you work with us, you can expect expert-level work and a professional attitude every time.
Columbia is part of the Baltimore-DC metropolitan area and is known for its bustling residential communities. Founded in 1967 by James Rouse, Columbia has a strong economy with activity in defense, electronics, and retail. The city is also home to several historic sites and cultural events.
Contact us online today to discuss AHU restoration services in Columbia, MD!