Air Handler Unit Restoration in Manassas, VA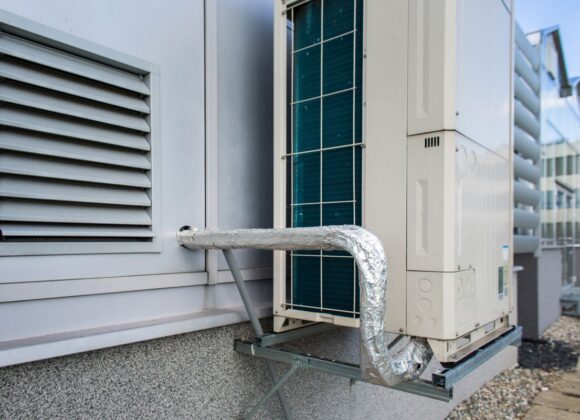 Your air handler plays a crucial role circulating hot and cold air through your home. If your air handler has sustained damage or is old, its performance can suffer. If your air handler has cracks or leaks, you should call an expert to manage the problem.
Air Cleaning Technologies provides air handler unit restoration services in Manassas, VA. When you work with us, you can expect professional-grade services for an affordable price. Our goal is to provide 100% customer satisfaction.
Contact us today to schedule an inspection!
Air Handler Cleaning, Repair, and Maintenance in Manassas, VA
All air handlers contain two core components: an evaporator coil and a blower fan. The evaporator coil works with the condenser coil and air conditioning to circulate coolant fluid, while the fan pushes cool and hot air through the ductwork in your building. The air handler works during both heating and cooling modes.
One of the most common problems with air handlers is developing leaks and cracks. The air handler takes in a large amount of abrasive materials, which can damage the interior sheet metal, causing holes and leaks near the joints. When the handler leaks air, your HVAC has to work harder to compensate. The resulting activity puts a strain on your system and can cause your monthly energy bills to skyrocket.
Restoration involves air handler cleaning, repair, and maintenance. Restoration is often a more cost-effective option, as installing a new air handler can be prohibitively expensive. Restoration is also less disruptive as you do not have to remove the existing air handler to fix it. Lastly, air handler unit restoration service takes much less time than a complete replacement.
AHU Restoration for Businesses in Manassas, VA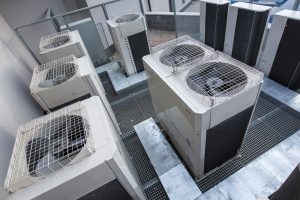 Air Cleaning Technologies has over two decades of experience providing indoor air quality and air handler services. We take great pride in our AHU restoration services and always strive to outdo our customers' expectations. When it comes to air quality services in Manassas, VA, we should be your first choice.
Nestled in Prince William County, Manassas, VA, is a historical city that played a major role in the American Civil War. The city is known for its Friday festivals and strong artistic culture. Manassas is also home to several parks, lakes, and historic sites.
Contact Air Cleaning Technologies online to schedule air handler unit restoration in Manassas, VA! We look forward to connecting with you!