Commercial Air Duct Cleaning in Baltimore, MD
The HVAC system in your business in Baltimore can draw in pollutants and contaminants from outside. Pollutants can spread through your air vents, lower your indoor air quality (IAQ), and cost you money. Fortunately, you can address this issue with commercial air duct cleaning in Baltimore, MD.
Air Cleaning Technologies provides specialized services for business owners. You can find out more by calling us at 703-547-1680.
Handle Air Handler Cleaning in Baltimore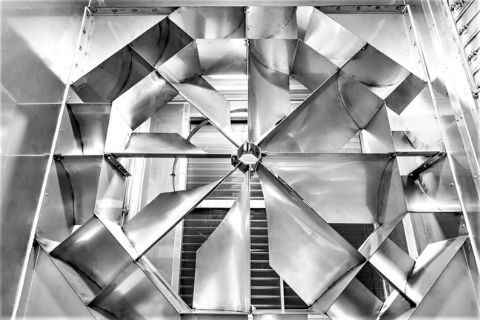 Your air handler – or air handling unit – circulates air through the HVAC system in your business. Dust and dirt can gather in the air handler, spreading from this unit to every room in your business. Get rid of this issue today with air handler cleaning in the Baltimore area.
We clean more than just the air handler unit. Our team also cleans your:
Trained technicians follow all the standards of the National Air Duct Cleaning Association (NADCA) to make sure that the air in your property remains clean and fresh, which can:
Improve your IAQ
Reduce employee sick calls
Lower your energy costs
You can discuss the additional benefits of air duct cleaning with us today. Boost the quality of the air in your business by allowing us to clean away dust, debris, allergens, and more.
Start Dryer Vent Cleaning in Baltimore, MD
HVAC systems benefit from regular cleaning in Baltimore. You can also reduce the costs of running your business by scheduling regular dryer vent cleaning. Keeping your vents clean allows the dryers to work more efficiently, lowering energy bills.
Additionally, regular dryer vent cleaning reduces the odds of a dryer fire. Protect your property and your investment by contacting Air Cleaning Technologies to learn more.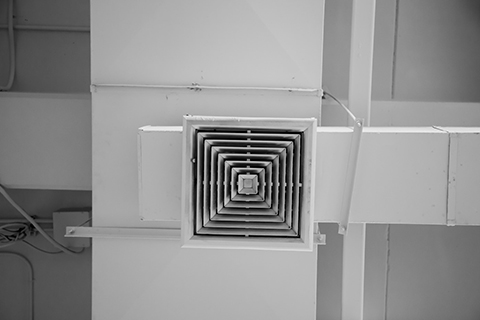 Set Up Commercial Air Duct Cleaning in Baltimore, MD
Our team at Air Cleaning Technologies provides experienced assistance to business owners who want air duct cleaning. While we work out of Sterling, VA, we are pleased to offer our services to commercial properties throughout the Baltimore area.
The beautiful Baltimore harbor, the aquarium, and restaurants along the waterfront draw much of the attention in our city. Founded in 1729, Baltimore is a mix of historic districts and modern businesses.
We understand the needs of business owners in Baltimore and are ready to work around your schedule to set up air duct cleaning. Call us at 703-547-1680 to schedule an appointment. Our technicians put you first and value your satisfaction.