Commercial AHU Restoration, Air Handler Restoration, Air Handler Cleaning, Air Handler Repairs, Air Handler Maintenance, and More in Columbia, MD
Improve Your Indoor Air Environment
When your air handler is not working as it should, then your business is not working as it should. If you are in need of air handler restoration in Columbia, MD or the surrounding areas we are here for you! From basic air handler cleaning to air handler repairs and full AHU restoration, we meet your needs and ensure that your unit is functioning at optimal capacity 365 days per year. Contact us today to learn more about air handler unit restoration in Columbia, MD and the surrounding areas.
Commercial AHU Restoration in Columbia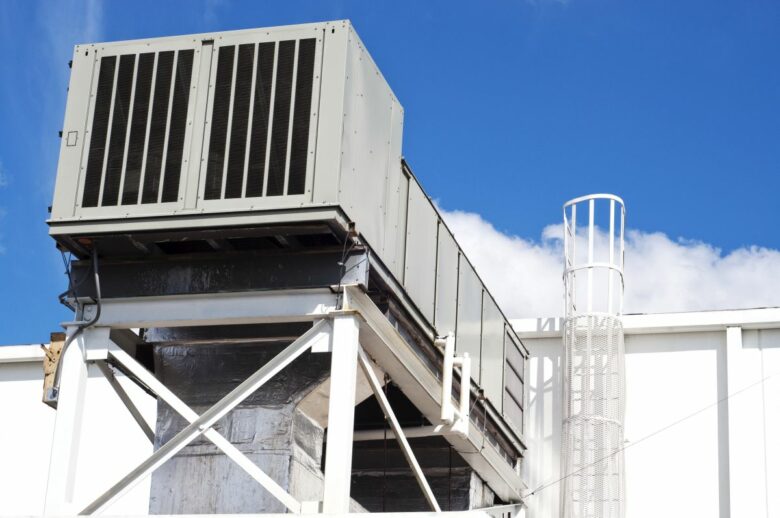 Not only does your air handler pump warm and cool air through your commercial building, but it removes humidity so you, your clients, and your workers are comfortable during the day. But what happens when your air handler is not functioning as it should? It may be time for a commercial AHU restoration.
Commercial AHU restoration, also known as commercial air handler restoration, is the process of restoring air handlers back to manufacturer standards. Through air handler unit restoration, you can get years more of use from your unit. Contact us today and chat with our air handler restoration technicians about conducting an assessment of your air handler.
Air Handler Cleaning and Air Handler Repairs in Columbia, MD
Frequent air handler cleaning and maintenance can reduce the likelihood of air handler repairs. But how do you know if your unit requires air handler cleaning or repairs? Keep your eyes open for these common signs that your air handler unit needs to be checked by an expert:
Dirty AC blowers
Blower failure
Issues with fans
Insufficient airflow
Condensate pan leaks
Contaminated blowers
Increased energy bills, and more!
Air Handler Maintenance in Columbia, Maryland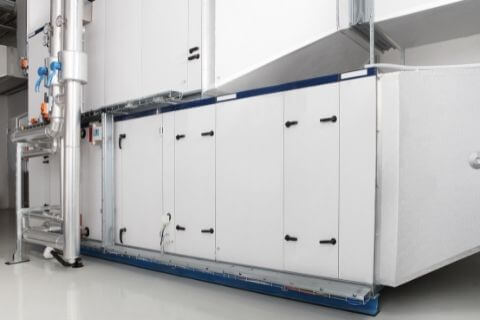 Columbia, Maryland is a census-designed area that has plenty to offer its guests and residents. From peaceful scenery, shopping, exploring Robinson Nature Center, and so much more, there is no lack of options in entertainment in Columbia. Columbia, Maryland has also been named one of the best places to live in the state with a suburban feel and quiet neighborhoods that are safe for families, ideal for busy professionals, and great for retirees.
At Air Cleaning Technologies, we pride ourselves on offering unmatched HVAC services, including air handler maintenance in Columbia, MD and the surrounding areas. With a passion for helping you breathe clean air, we ensure that your unit is up and running at full capacity and receiving the frequent air handler maintenance it requires to function for years to come. You do not have to wait until you require air handler repairs for commercial AHU restoration! Contact us today about basic air handler maintenance services in Columbia, MD and the surrounding areas.