Commercial Air Duct Cleaning in Annapolis, MD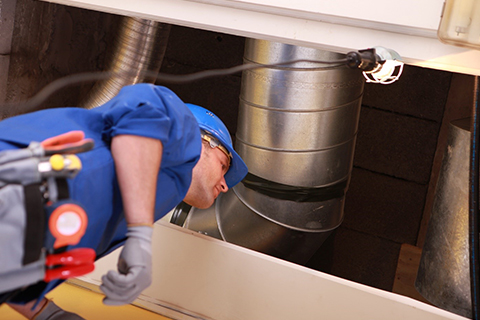 Less than ½" of dirt on a heating or cooling coil can decrease your system's efficiency by as much as 21%.
Keeping your air ducts clean is essential for human health and safety reasons and, of course, to ensure the longevity of your air duct system. During the hot and humid summer months in Annapolis, you are likely running your air conditioning system continuously at your small business. This keeps your staff and customers comfortable while they are inside your company.
However, regular air duct cleaning is essential when you run your air conditioning system so often. Things like dirt, dust, and mold can build up inside your ducts. Consequently, as air passes through the system, this debris can spread throughout your building. This minuscule-dirt shower can easily cause illnesses.
To prevent this from happening, you need to hire professional air duct cleaning specialists to service your system. Air Cleaning Technologies is the best commercial air duct cleaning service in Annapolis, MD. We offer a variety of commercial air duct cleaning services so that we can be your sole provider of air conditioning and air duct services.
Annapolis, MD, Commercial HVAC Duct Cleaning – Why It Is Important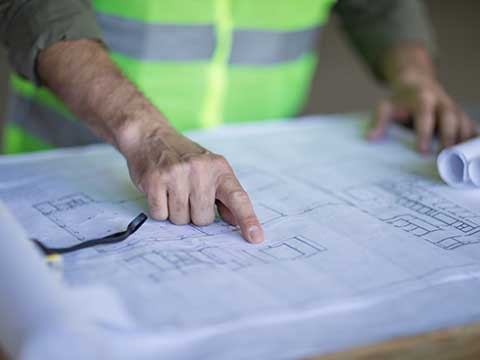 Regular commercial HVAC duct cleaning services serve as an important step in keeping your business safe and clean. It is also a great way to make sure you are staying on top of maintenance for your system.
The certified national air duct cleaners employed at Air Cleaning Technologies are also experts in HVAC repairs, installations, and restorations. When you hire us for a cleaning job, we will be able to tell whether you need any repairs to your system. We can make informed recommendations for what your air conditioning system needs to stay in great shape.
That way, we can be your provider of HVAC cleaning services as well as your first call when your system needs a repair.
Annapolis, MD, Commercial Air Duct Cleaning
Annapolis, MD, is a capital city rich in history. From famous government buildings to beautiful historic churches, visitors and locals alike love to learn and experience the area's colonial beginnings. Annapolis has a population of just under 40,000, though the city is within the metro area of Washington, D.C. Integrated with the Chesapeake Bay, Annapolis is a beautiful, exciting city to live or work in.
Call us for your commercial air duct cleaning needs. We serve many businesses in and around Annapolis. Call Air Cleaning Technologies at (703) 397-8853 today to learn more about our services and schedule an appointment.