Commercial Air Duct Cleaning in McLean, VA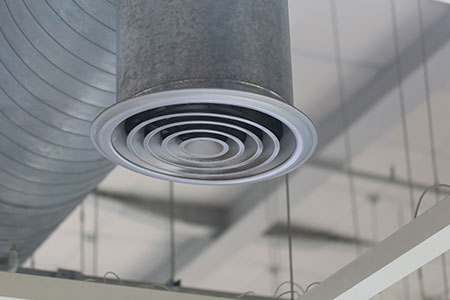 Most of the air we breathe is indoor air. Based on a report by the US Environmental Protection Agency, the average person spends roughly 90% of their time breathing in indoor air.
With this in mind, you can understand how essential it is to invest in services that improve your indoor air quality, such as commercial air duct cleaning. At Air Cleaning Technologies, our team offers comprehensive air duct cleaning in McLean, VA. Our technicians will thoroughly clean the air ducts in your office building, creating a healthy work environment for you, your employees, and your customers.
Our processes also focus on testing, detecting, and resolving any issues that reduce your indoor air quality. We don't stop at cleaning your ductwork's interior surfaces, either. Our highly trained and equipped team can handle all the elements of your duct system, from heating coils and fans to back vents, ensuring the best possible cleaning experience.
Commercial HVAC Duct Cleaning in McLean, VA
Is commercial air duct cleaning really necessary? The short answer is yes. By cleaning your air duct system, you can remove the cobwebs, rodent droppings, dust, and debris that accumulate there. This process promises to improve airflow and increase the efficiency of your commercial HVAC system, too.
Besides being an essential part of maintaining your commercial property, air duct cleaning also offers many other benefits. For starters, you can reduce energy consumption and save money by improving the efficiency of your HVAC system.
If that wasn't enough, commercial air duct cleaning helps improve your employees' health, offering them relief from symptoms brought on by poor air quality. The better their health is, the less sick days they will need and the better their productivity will be.
Since your HVAC system circulates air throughout your commercial building, it can spread allergens, pollutants, and contaminants, too. Therefore, we will implement a comprehensive process that promises to achieve the sanitation your building needs. While several companies in McLean, VA, offer commercial air duct cleaning, only our team at Air Cleaning Technologies has the certifications, training, experience, and tools needed to deliver unmatched results.
Commercial Air Duct Cleaning in McLean, Virginia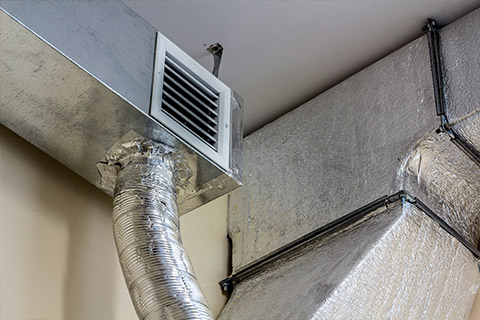 McLean, VA, is a census-designated community located in Fairfax County. Due to its proximity to Washington, DC, it is home to many high-ranking government officials, diplomats, and members of Congress. The area is also known for its luxury homes and high-end shopping destinations like the Tysons Galleria.
Contact Air Cleaning Technologies today for quality commercial air duct cleaning and your satisfaction guaranteed in McLean, VA.