Commercial Air Duct Cleaning in Tysons, VA
Commercial air duct cleaning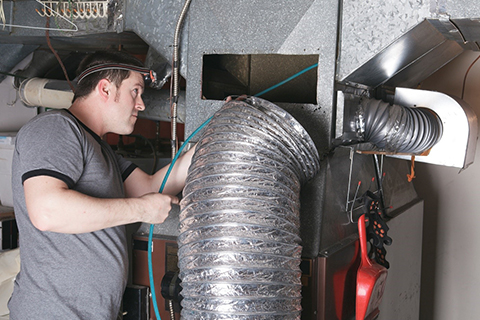 is a quick and affordable maintenance service that can improve air quality and HVAC efficiency. If you're a Tysons business owner or commercial property manager, it's critical to hire a professional company to clean your air ducts. At Air Cleaning Technologies, we help local commercial partners keep their air conditioner systems in top condition.
If you want to speak to us about our commercial air duct cleaning services in Tysons, VA, please contact us now at 703-397-8853.
Commercial HVAC Duct Cleaning in Tysons, VA
One of the primary benefits of commercial HVAC system cleaning is that it improves the air quality in your property. Dirt, dust, and other particles can accumulate in your air vents and destroy your indoor air quality. In some cases, even more serious issues such as mold and other growths can impact your air conditioner vents.
When you routinely clean your air conditioner vents, you can tackle these issues before they begin impacting your property's air quality. We provide routine cleaning services that stop dirt, grime, mold, and other problems in their tracks. We use the best cleaning techniques in the industry to ensure long-term solutions for your air conditioner system.
Our team will look at your commercial site map and develop a strategy to quickly and effectively clean your air conditioning system. We're here to help our clients create healthy work environments for their staff and customers.
Affordable Commercial Air Duct Cleaning in Tysons, VA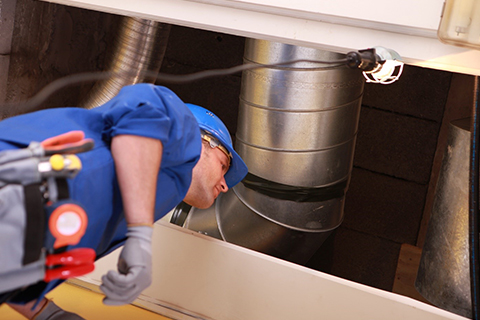 If you want to protect your staff or customers from poor-quality air but don't want to break your company's budget, it's time to find a service that offers cost-effective air system cleaning at prices that make sense. At Air Cleaning Technologies, we offer full-service air duct cleaning at affordable rates.
By making our commercial HVAC duct cleaning services accessible for businesses and property managers of all sizes, we ensure that local business owners can benefit from clean air and well-performing AC systems. We're firmly committed to our clients in Tysons, VA.
Tysons is a Virginia city with more than 25,000 full-time residents. The city is increasingly popular with large companies and is now home to the headquarters of MITRE Corporation, Cvent, Gannett Company, Primus Telecom, and more. With hot summers and cold winters, it's no wonder that many commercial tenants in Tysons opt for routine commercial air duct cleaning.