Commercial Air Duct Cleaning in Washington, DC
No matter how clean an office in Washington, DC, or northern Virginia appears, the air inside its doors can be more polluted than the air outside. Ductwork hides irritants and even dangerous substances that can only be eradicated by professional air duct cleaning.
Call the professionals at Air Cleaning Technologies at 703-397-8853 to learn how to make your building clean and healthy.
Duct Cleaning in Washington, DC
Regularly cleaning commercial building air ducts not only improves air quality but also increases the efficiency of heating and cooling systems. Dust and debris interfere with airflow, forcing HVAC systems to work harder than necessary. This makes them expensive to run, so regular duct cleanings are as good for your health as they are for your wallet.
Don't Forget the Dryer Vents
If you own a commercial building with dryers, regular dryer vent cleaning is a must. Not only do clean vents make dryers cheaper to run, but they also reduce the fire hazard of lint buildup.
HEPA Filters for an Air Quality Easy Fix
Installing HEPA filters in your HVAC system is a quick way to upgrade it. These filters are trusted by hospitals and other facilities where great air quality is essential. They filter out up to 99.995% of air pollutants.
Air Quality Testing for Washington DC Businesses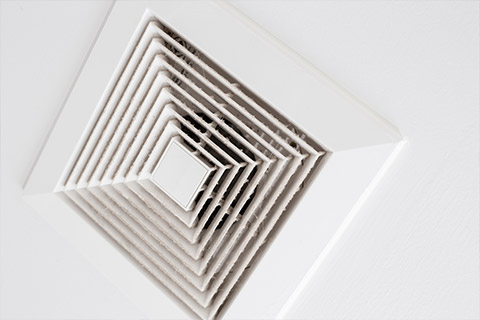 Air Cleaning Technologies will also test your IAQ (indoor air quality). This ensures air quality is high enough for Leadership in Energy and Environmental Design (LEED) certification and offers proof that your company takes air quality seriously.
Call Today to Schedule Commercial Air Duct Cleaning in Washington, DC
Air Cleaning Technologies is committed to providing excellent service to DC area customers.
Washington, D.C., is America's capital city. Located on the Potomac River and named after the country's first president, George Washington, it has been the seat of government since 1800. It is also one of America's most important centers of tourism, attracting millions of visitors to its splendid buildings and many museums.
Air Cleaning Technologies is dedicated to supplying commercial buildings in Washington, D.C., and northern Virginia with comfortable air that is also clean, safe, and in compliance with local regulations. All staff members are highly trained, certified, and skilled at identifying and resolving customers' air quality problems in cost-effective ways.
Call today at 703-397-8853 and schedule an appointment to discuss your air quality needs. We guarantee customer satisfaction with top-quality service that puts you first!