Cooling Tower Cleaning in Annapolis, MD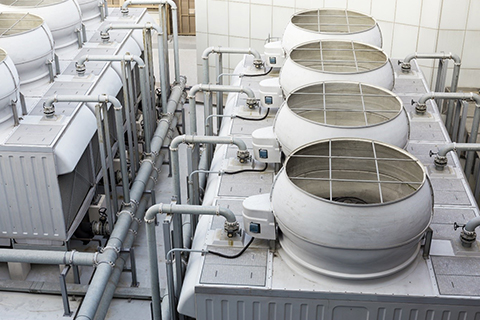 Your leading resource for cooling tower restoration and cleaning.
Cooling tower systems are incredible infrastructure pieces that efficiently cool hot air quickly. These large structures primarily cool large commercial buildings and industrial centers. Cooling towers work incredibly hard to provide cooling services to expansive buildings and complexes.
While cooling towers work to cool large buildings effectively, you must clean them regularly so that they can endure a long time. With regular use, the buildup of humidity can gradually rust and degrade parts. Cooling tower cleaning can help prevent this by cleaning all moisture-laden areas before rust has time to develop.
Cooling towers contain several mechanical components which aid the cooling process. Cooling tower fill provides a mesh-type lining that cools by increasing surface area for water. This lining and many other parts require regular, thorough cleaning to stay in top shape.
If you need cooling tower cleaning services, consider Air Cleaning Technologies. We are the top provider of all heating and cooling services in Annapolis. From small HVAC units to large cooling towers, we can do it all.
Cooling Tower Maintenance and Repair Services in Annapolis, MD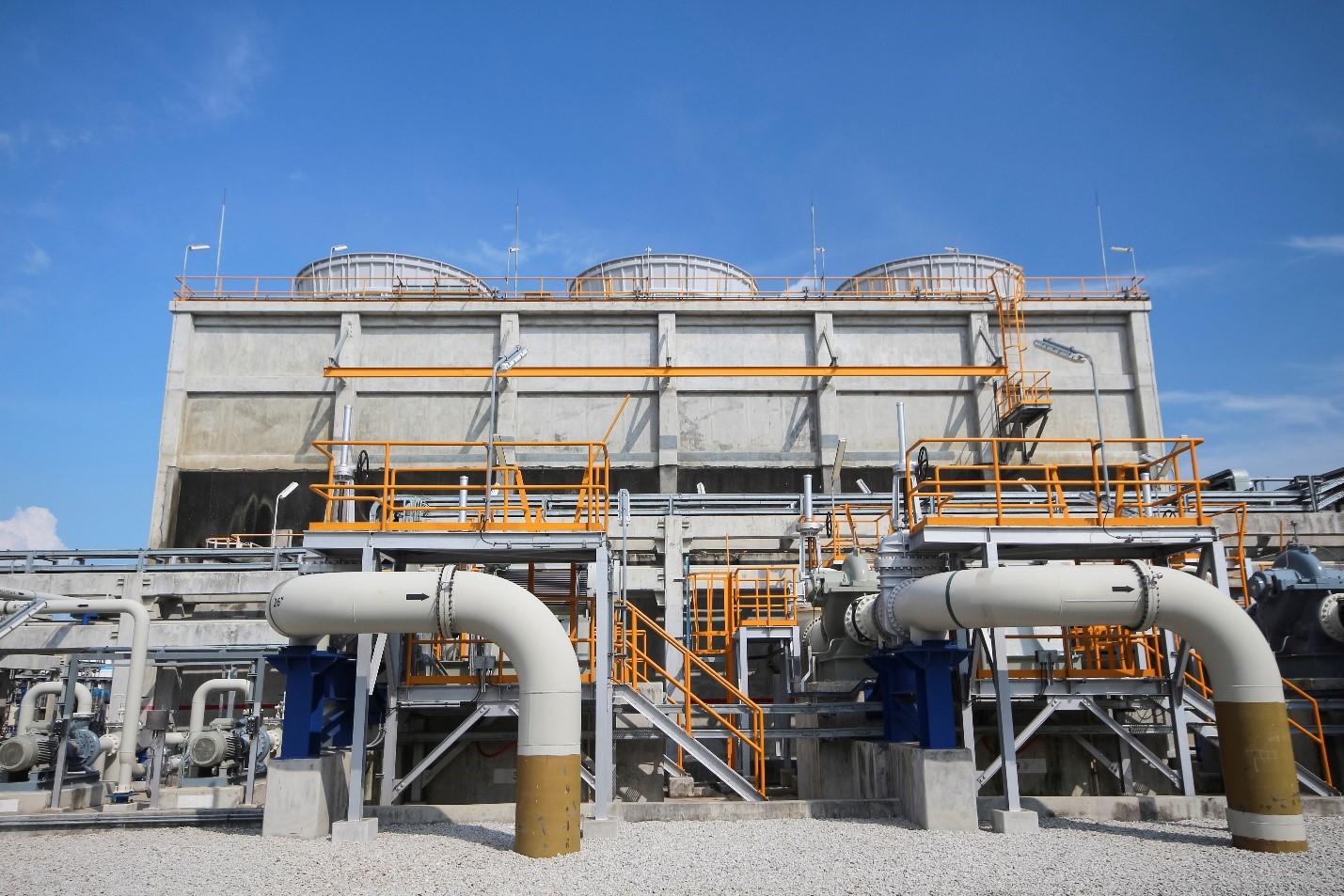 While cleaning services are an essential part of maintenance, they cannot completely prevent the need for repairs. At some point, you will need to order maintenance or repair service to fix broken parts on your cooling tower.
When you hire our cooling tower cleaning services, we will perform a visual inspection during the cleaning process to identify potential future damages. This way, we can help you prevent the need for a repair. We will also be more efficient in repairing since we will be familiar with your system.
Air Cleaning Technologies offers more than mere cleaning services. We have specific training for providing maintenance and repair services to cooling towers as well. We want to be your first call when you need any cleaning, maintenance, or repair services for your cooling tower.
Schedule Your Cooling Tower Cleaning Today
Annapolis, MD, is a beautiful city of just under 40,000 people. It is rich in history, with famous historic buildings and sites throughout the city. Its proximity to Washington, D.C., makes Annapolis a popular tourist destination for those visiting the nation's capital.
If you are located in Annapolis, MD, and need cooling tower cleaning services, contact Air Cleaning Technologies. Call us at (703) 397-8853 to learn about our full range of services and to schedule an appointment today.