Indoor Air Quality Testing and Indoor Air Quality Services in Baltimore, MD
The indoor air quality of your building isn't something that you spend a lot of time wondering about. But perhaps you should, because having indoor air quality testing will reveal where you can make improvements that benefit not only you and those who work in the building but also the visitors to the building. Indoor air quality testing is also important if you are seeking LEED certification for your building. For all of your indoor air quality services in Baltimore, call Air Cleaning Technologies to have one of their expert technicians come out and provide you with more information.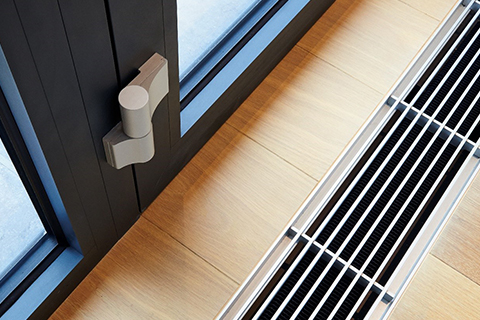 Indoor Air Quality Testing in Baltimore
Understanding the current quality of your indoor air is the first step in determining the best methods for its improvement. Air Cleaning Technology's environmental services include critical indoor air quality testing to identify any issues that contribute to poor air quality. Their testing includes tests for mold, hazardous materials, lead, and other particulates.
Leadership in Energy and Environmental Design (LEED) is fundamental in Air Cleaning Technology's indoor air quality services. Air Cleaning Technology is LEED-certified for air quality testing and design. That means our testing is reviewed by an independent lab. They are equipped to help you achieve LEED certification no matter what step you are on. This applies to both new constructions as well as building renovations.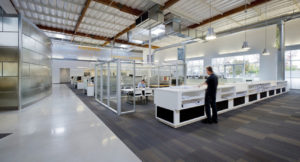 Indoor Air Quality Services in Baltimore, Maryland
The benefits that can accrue from seeking LEED certification for your building, and utilizing Air Cleaning Technology to help with indoor air quality testing, are numerous. Healthier indoor air is an obvious byproduct of seeking the certification because indoor air quality testing will reveal the issues with your indoor air, and Air Cleaning Technology can help provide solutions. Reduced energy costs are another benefit because of clean indoor air. And lastly, an improved public image for your building and the tenants inside will be welcome.
On February 7, 1904, the Great Baltimore Fire destroyed over 1,500 buildings in 30 hours, leaving more than 70 blocks of the downtown area burned to the ground. The city grew in area by annexing new suburbs from the surrounding counties through 1918 when the city acquired portions of Baltimore County and Anne Arundel County. A state constitutional amendment, approved in 1948, required a special vote of the citizens in any proposed annexation area, effectively preventing any future expansion of the city's boundaries.