MERV 13 Filters in Washington, DC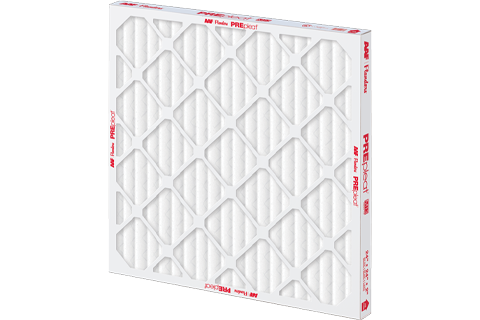 The air in commercial buildings is oftentimes worse than the outside air, and this means that it is important that your HVAC system in Washington, D.C. has the right filters in place to help remove the various contaminants in the indoor air. At Air Cleaning Technologies we have the right filters to help clean up your indoor air, such as MERV 13 filters, commercial HEPA filters, and more.
From small particulates in the air to very fine contaminants including smoke and other issues, the range of MERV 6 through MERV 16 filters and more will keep your indoor air clean. Contact our team today to learn more.
MERV 13 Filters For Sale in Washington
MERV stands for Minimum Efficiency Reporting Value and this is the industry standard that measures the overall effectiveness of air filters. As the rating numbers go higher, fewer airborne contaminants are allowed to pass through the filter. These filters are tested against pollen, dust mites, mold spores, dust, pet dander, and more.
The MERV 13 filters for sale that we have are some of the best HVAC filters that you can find. These filters are used in connection with the LEED Green Building rating system to help buildings gain points toward certification. We have a large warehouse with a wide range of sizes of these MERV 13 filters and can get you the size you need quickly.
Commercial HEPA Filters And MERV-6 Through MERV-16 in Washington, DC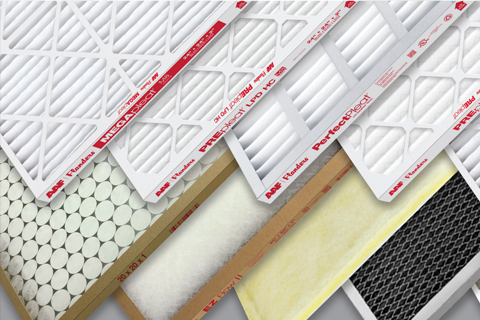 In some applications, it either is required or makes sense to have commercial HEPA filters in place. These filters are used in medical applications and where having indoor air quality at the highest level is important. Tobacco smoke and other very fine particulates will be captured with these commercial HEPA filters. We also have a full range of filters from MERV 6 up through MERV 16 as well. Whatever your filtration needs are in Washington, D.C., Air Cleaning Technologies has you covered.
Our team has been serving Washington, D.C. for more than two decades. On July 9, 1790, Congress passed the Residence Act, which approved the creation of a national capital on the Potomac River. The exact location was to be selected by President George Washington, who signed the bill into law on July 16. Congress passed the District of Columbia Organic Act of 1801, which officially organized the district and placed the entire territory under the exclusive control of the federal government. Protect your indoor air with the right filters from Air Cleaning Technologies.