HVAC System Design in Baltimore, MD
Is the HVAC system in your building really doing the best for your tenants? When the building was constructed, it might have been designed for a particular layout, but is that same layout still being used? Have different floors been changed over the years to suit new needs and new businesses? It might be a good investment to have a new HVAC system design that will better suit your current as well as future needs. Air Cleaning Technologies can show you how updating your HVAC system design can provide for better efficiency as well as making it work better for the current configuration.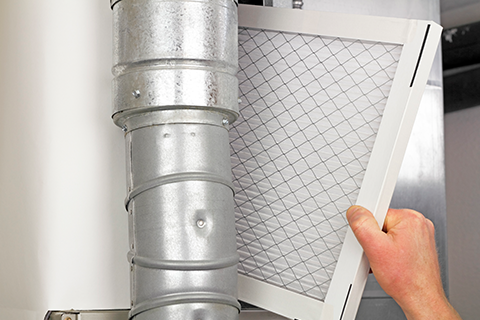 HVAC Design and Engineering Services in Baltimore
It is always the specific needs of the client and a thorough inspection of your existing system that determine our recommendations. A new system build will never be recommended when a system renovation would be the most cost-effective solution. Your HVAC system design will be done just for you and the unique aspects of your building. There are several things to keep in mind when evaluating doing an update to your HVAC system design.
First is the energy savings that can be experienced with the new HVAC system design. How much you will save with the new design versus the old design, multiplied over the next 20 years or more. This may help determine if you should move forward with the update. Also with the new system, you and everyone else in the building could experience an improvement in their health. The new system is cleaner and provides better filtration than the old system. The new system would also have fewer maintenance costs than the old system. All of these should be evaluated to see if implementing a new HVAC system design is the right answer.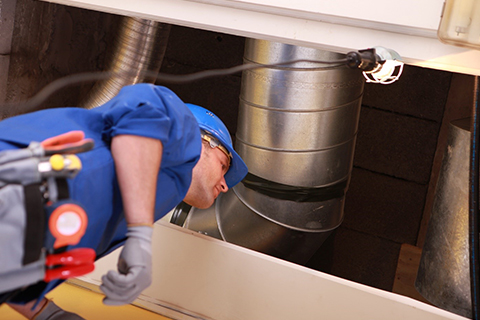 HVAC System Design in Baltimore, Maryland
When Air Cleaning Technologies proposes a new HVAC system design for your building, they are not putting in substandard equipment and parts. They use the latest in HVAC technologies to make your system the most efficient possible, and they pay attention to the little things that have proven to extend the life of the system. Give Air Cleaning Technologies a call today to schedule an expert to come and provide you with your custom evaluation for an HVAC system design.
Prior to European colonization, the Baltimore region was home to the Susquehannock Native Americans. British colonists established the Port of Baltimore in 1706 to support the tobacco trade and established the Town of Baltimore in 1729. With hundreds of identified districts, Baltimore has been dubbed a "city of neighborhoods." Many of Baltimore's neighborhoods have rich histories: the city is home to some of the earliest National Register Historic Districts in the nation, including Fell's Point, Federal Hill, and Mount Vernon.