Breathing the right quality of air has become of utmost importance these days. You need to make sure the air quality is right in your house. That is why you must always clean the air handler units of your house. Nowadays, every house is equipped with basic HVAC machines. That is why the AHUs should also function properly. But due to regular wear and tear, it may so happen that the AHUs face a sort of issue. You must hire professionals for your AHU restoration. We, at Air Cleaning Technologies, can be the right solution for you. We are an established and reliable company which has been in this business for over 20 years. We can help you with all kinds of services, starting from HVAC services, AHU services to even indoor air quality. We are known for our high-quality services along with our sense of commitment and dedication to all our clients. So, if you belong to areas such as Annapolis, Fairfax County, Manassas, Tysons, or Washington DC, then you can choose us without any delay.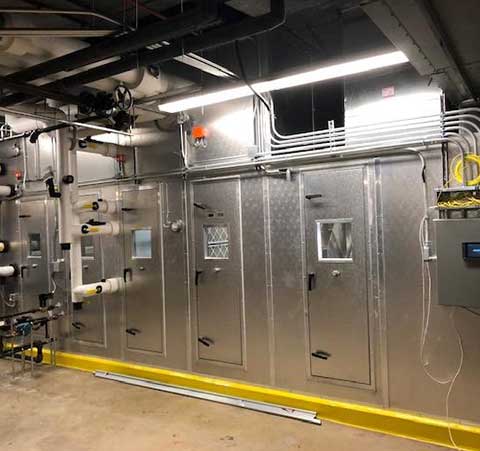 Here, we have put together a few tips that will help you choose the right place for AHU restoration services. Take a look.
Check Experience
One of the most important things that you have to keep in mind is that these restorations require proper knowledge and expertise. That is why you should hire a company which has been in this business for a number of years. Only years of service can grant this kind of knowledge and precision in AHU restorations.
Go Through Reputation
You cannot trust a company without knowing about its reputation in the market. You should enquire about the sort of standing they have by going through their client feedback. Check the reviews and ratings received by the company. This will also give you an idea about the kind of restoration service that you can expect from them.
So, if you are thinking of choosing us for such restorations, contact us today.