Do you want to live in a comfortable atmosphere at home? Given the increasing heat, it is imperative that you invest in cooling systems which will keep your surroundings comfortable and relaxing. You need to make sure your home is also ready for such HVAC systems. In order to do that, you have to look after your air ducts. If you do not maintain and clean your air ducts, the air coming out of these ducts will be contaminated, leading to serious health disorder. And if your air ducts are not clean, then your air-conditioners will also not last for long. That is why is you have to make sure that you purchase air duct sanitizers and get the air ducts cleaned thoroughly. We, at Air Cleaning Technologies, can help you with a high-quality and durable air duct sanitizer. We are a reputed and reliable company which offers remarkable air duct cleaning services in both commercial and residential areas. So, if you belong to areas such as Alexandria VA, Annandale VA, Arlington VA, Fairfax, Falls Church VA, or Reston, and require an air duct sanitizer or air duct cleaning service, you can rely on us.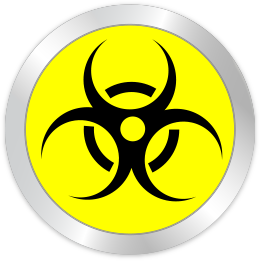 Here, we have enlisted a few important questions to ask about the air duct sanitizer before making a purchase. Take a look. 
What are the latest features in your air duct sanitizer?

 
Whenever you are investing in an air duct sanitizer, you must ensure it is equipped with the modern technology, offering the latest features available in the market. So, you must ask about the features before taking a decision. 
How much will an air sanitizer cost?

 
If you get to know about the price of the air sanitizer at the earliest, you will be able to understand if you can afford the machine for your air duct cleaning. So, ask the company about the cost and then compare it in the market for a wise choice. 
So, if after getting these answers, you are interested in our air duct sanitizer, then contact us today.