It is not an unknown fact that the air quality inside your house depends on how clean are the ducts of your HVAC systems or air handlers. It is very important to regularly schedule an air handler cleaning service to ensure the long-running of your system. At Air Cleaning Technology, the technicians have been trained to clean and seal existing units along with conducting a comprehensive inspection. Over the past 2 decades, we have specialized in fixing failing and outdated systems and achieving energy efficiency goals and environmental certifications as per the local, state, and federal compliance. Whether it is the commonly sought after products or filters of unique sizes, our warehouse is always stocked with a variety of products that we think might help in increasing the efficiency or reduce the repairs of your handler unit. We are proud to serve throughout the regions of Fairfax, Alexandria, VA, Falls Church, VA, Arlington, VA, Annandale, VA, and Reston.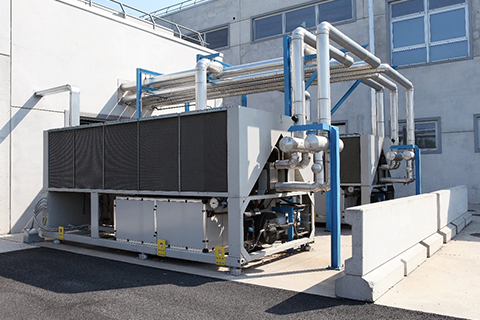 Below we have mentioned 2 essential reasons why you should regularly clean your air handler. Take a look.
Improves indoor air quality
It is the job of the air handler to release purified air into your living areas or bedrooms free of any contaminants. Hence if these are not cleaned for long durations, allergens, mold, and mildew will accumulate in the ducts and eventually make their way into your house.
Whenever you notice that the right amount of air is not being released or you are not getting the desired temperature, it is recommended to clean the ducts before its too late. If you delay it, the extra pressure on your system might lead to greater wear and tear which in turn will lead to higher maintenance and repair costs for you.
So, if you are looking for someone to clean your AHU, you can get in touch with us on 703-547-1680.