Are you setting up a new house? Or are you planning to renovate one? When you are taking care of the house, you have to also maintain all your equipment and appliances which make your life easier and more comfortable. One such element would be the air handler. You need to carry out a proper air handler cleaning service if you want it to last for a long time and give you an efficient service. Without proper air handlers, your HVAC machines will not function effectively. Thus, it will be an extremely uncomfortable atmosphere in your house, leading to several kinds of inconveniences. We, at Air Cleaning Technologies, can be the right solution for you. We can provide you with all kinds of services, starting from HVAC cleaning and air handler cleaning services to even indoor air quality services. We are known for our state-of-the-art technology which allows us to provide you with the latest support when it comes to these kinds of services along with our highly dedicated and efficient staff. So, if you are based in areas like McLean, VA, Annapolis, Manassas, VA, Fairfax County, Tysons, VA, or Alexandria, VA, then you can opt for us.
Here, we have put together a few things to know about your air handler cleaning services before hiring. Take a look.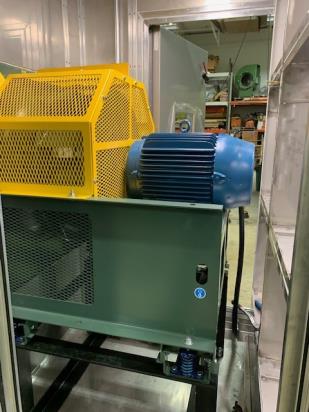 One of the most important things that you need to keep in mind will be the experience. You need to consider the number of years a company has been in this business so that you can understand the level of expertise they have. Experience will enable them to resolve challenges and be more prepared with the cleaning services.
Another thing that you need to know is if the company enjoys a good reputation in the market. Go to the client reviews and ratings to understand the kind of standing they have. This will help you to get an understanding of the sort of services you can expect from them.
So, if you are thinking of hiring us, contact us now.