Do you have an HVAC system in your house? Then you must know that you need to take care of your air conditioning and heating equipment to keep it up and running. Air Cleaning Technology, a mechanical contractor, building maintenance, and HVAC specialist are here to ensure that our customers enjoy clean air environments inside their homes. We have a comprehensive team of professionals who are experts at air handler maintenance, in identify and solving various system problems. With over 2 decades of experience, we've had a solid reputation of working with specialized insensitive military and research organizations, federal, state, and local government agencies, US military agencies, and even multifamily residential property owners. We can proudly say that we serve the people of Baltimore, Frederick, MD, Bowie, MD, Washington, DC, Silver Springs, and Bethesda, MD.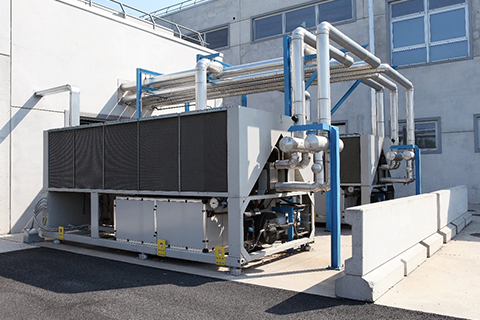 Below we have mentioned a few essential tips on air handler maintenance. Take a look.
Clean your condensing units
Since most conditioners have an outdoor condensing unit to disperse the heat off in summer, the metal fence on the condensing unit quite often might get clogged up with dirt, grime, and pollen. Just a regular water spray might help to clean it up and return it to its optimal condition.
Disposable filters are what will keep your system clean while taking out the large particles from your indoor air. Especially when the allergy season is, you should change your filters every 1-3 months and we advise you to install a filter rated MERV 7- 11.
Check your evaporator coil's drainpipe
Always ensure that your system's drain pipe is clear of any blockages of algae, mold, or any other grit. It is often seen that a clogged drain line is the most common reason for the breakdown of handler units.
So, if you have any other queries regarding handler maintenance, you can contact our experts at 703- 547- 1680.