Are you scared about airborne pollution? It has become imperative these days to keep your surroundings clean but if you do not take care of the air you are breathing, all this will become pointless. Even if you have a cooling system like an air-conditioner at home, you have to ensure that the air coming out of it is also pure. In order to get this, you will need to maintain the air handlers too. We, at Air Cleaning Technologies, can be the right choice for you. We are an established and reliable company which has been in this field for a long time. We can provide you with a wide range of services, right from HVAC services, duct cleaning, and air handler maintenance to CBR filtration, and indoor air quality services, etc. We are known for our state of the art technology and are at most dedication towards all our clients. So, if you belong to areas such as Frederick, MD, Washington, DC, Bowie, MD, Gaithersburg, MD, Rockville, MD, or Silver Springs, MD, then you can choose us.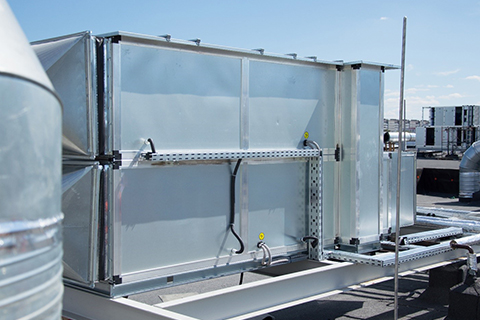 Here, we have put together a few tips that will help you choose the right company for your air handler maintenance. Take a look.
Check the Right Professionals
The first thing to look out for when you are choosing a company to maintain your add handlers would be the right professionals. After all, the job will be handled by them. You need to choose a company that has smart, reliable, and efficient professionals who have received formal knowledge and training regarding this.
The next thing that you have to do is ensure the company has a good reputation in the market. For this, you have to go through their client feedback and reviews. This will make sure that the service you will receive will be top-notch and you will also be relying on the company better.
And if you are interested in choosing us, contact us today.