Air is the most important thing for all of us because we breathe in air. It is important to breathe clean and pure air to be alive. But sometimes, the air can become polluted in our surroundings because of the air handler. That is why if you have external heating and cooling devices at home supported by an air handler, you need to also maintain your air handler. Due to the accumulation of dust, your air handlers might become dirty giving out the poor quality of polluted air. We, at Air Cleaning Technologies, can be the right choice for you. We are one of the most established and reliable companies which have been in this business for a long time now. Right from HVAC services to even air handler maintenance, cleaning, and restoration along with air filters, we can help you with everything. We are known for our NADCA certifications along with our highly professional and dedicated services. So, if you are located in areas like Manassas, VA, McLean, VA, Tysons, VA, Bowie, MD, Annapolis, or Bethesda, MD, then you can opt for us.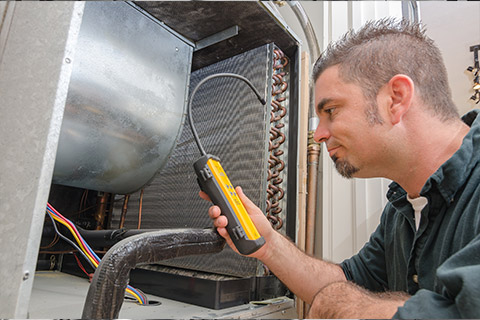 Here, we have put together a few things to look out for while choosing your air handler maintenance services. Take a look.
In order to understand the kind of maintenance your air handler needs, the company needs to be in this business for a long time. That is why you need to hire a company that has an immense amount of experience in this field. The more experience they have, the more expertise they will have gained over the years to handle such services.
Another thing that you have to keep in mind with the reputation of the company. You have to make sure that the company has received good reviews and ratings from its former clients. This will also give you an understanding of the kind of services you can expect from them.
So, if you're interested in hiring us for your air handler maintenance, contact us now.