One of your primary responsibilities right now is to look after your health. In order to protect your health, you have to take care of your surroundings. Even the air coming out of your air-conditioners should be free from any pollutants and allergens. That is why you need to also take care of the air ducts and air handler units. And if you notice signs of damage, then you will have to hire a professional for these repairs. We, at Air Cleaning Technologies, can be the right solution for you. We are an established and reliable company which has been in this business for more than 20 years. We can provide you with HVAC, air ducts, and air handler repairs, maintenance, and even design and installation. We are known for our quality work and customer-oriented approach. So, if you belong to areas such as Frederick, MD, Washington DC, Bowie, MD, Silver Springs, MD, Gaithersburg, MD, or Rockville, MD, then you must choose us.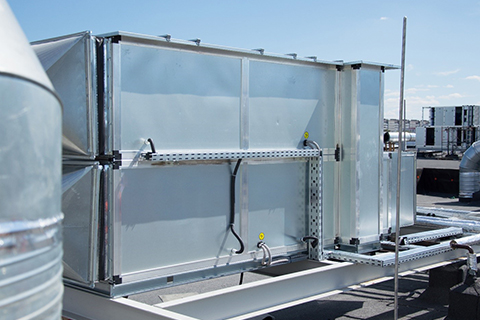 Here, we have put together a few reasons why you should always hire a professional for air handler repairs. Take a look.
A professional has immense knowledge in this field owing to their acquired training and expertise. Any issue with your air handlers can be resolved with this knowledge. That is why you have to choose a professional because an amateur will not have this knowledge to guide you further.
Hiring a professional is a money-saving idea. You will be able to save a lot of money by hiring a professional. An amateur will always make a mistake and might even damage the machine in the process. You might need to hire someone again for the same thing, leading to double expenses for nothing.
So, if you are interested in choosing us, then contact us now.