Breathing good quality air is extremely important. The air is filled with various kinds of germs and bacteria which can cause severe diseases and infections. That is why you must try to always maintain pollution and a germ-free environment at home. People invest in air handlers and air ducts for this reason. And if there are some signs of damage in them after long, you might also need to carry out air handler repairs. We, at Air Cleaning Technologies, can be the right solution you need. We are a highly experienced and reliable company which offers you a wide range of services. Right from the air ducts and air handlers to air filter testing and maintenance, we have all kinds of services for you. We are known for our high-quality services and customer-oriented approach. So, if you are based in areas like Washington, DC, Baltimore, Bowie, MD, Frederick, MD, or Silver Springs, MD, then you can choose us without any delay.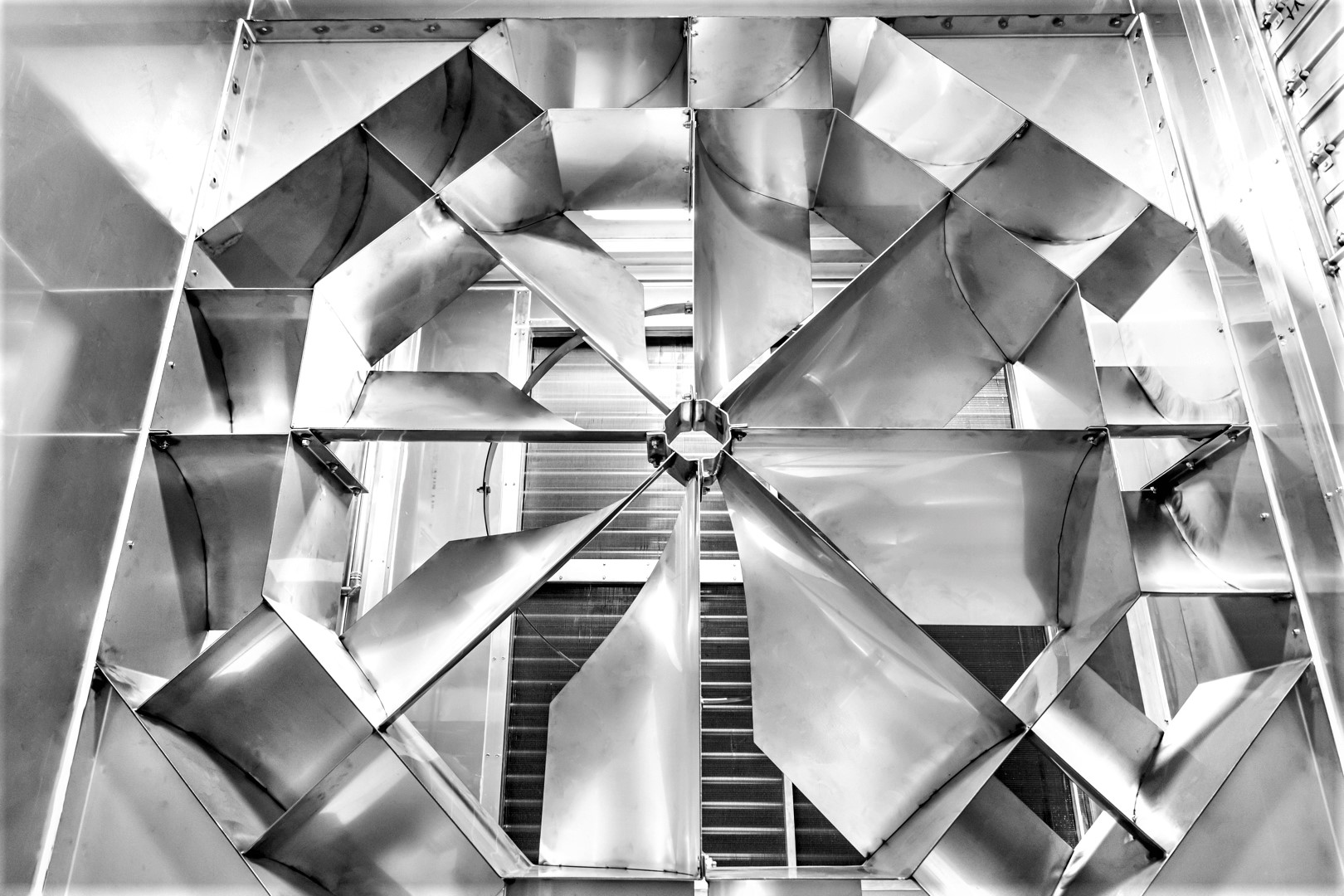 Here, we have put together a few questions that you have to ask a company offering air handler repairs. Take a look.
Do you have qualified professionals for air handler repair services?
A company needs able, efficient, and well-trained professionals to understand the glitches with an air handler unit. You must ask if the company you have chosen has expert professionals to help you get an efficient service.
Can you offer free quotes?
Next, you must ask a company if they can help you get an estimate for the amount they will charge for such services. This will help you understand if the charges are reasonable for the size of your pockets. You will also be able to compare these quotes with others and see if this is the most appropriate option for you or not.
So, after getting these answers, if you are thinking of hiring us, contact us now.