Do you want to extend the life of your system? Do you want to upgrade your current air conditioning unit? We, at Air Cleaning Technologies, have highly efficient and vastly knowledgeable professionals who can help determine that your system functions at its optimum efficiency. With over two decades of service, we have, over the years, become a well-known sensitive and research organization and have specialized in creating a safe working environment that meets all regulatory requirements. Whenever it comes to air handler restoration services the people of Annapolis, Baltimore, Falls Church, VA, Fairfax County, Silver Springs, MD, and Rockville, MD trust our services as we provide exemplary service. We have built a reputation for doing the job right the first time, every time. With us, you will also get services like biological sampling which will ensure that your unit is thoroughly cleaned and sanitized before you start operating it.
Below we have mentioned a few chief reasons why you should choose Air Cleaning Technologies for air handler restoration. Take a look.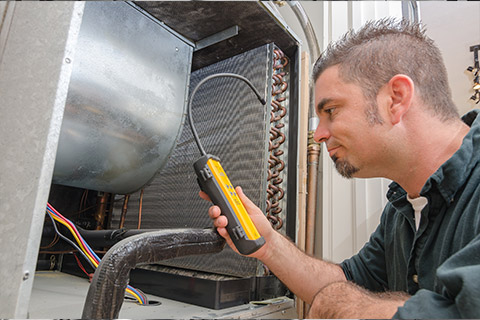 one of our most valuable characteristics is our ability to quickly identify and solve problems. With the help of the latest technological innovations and the experience of our professionals, we can eliminate any and every kind of specific issue and problem.
We take great pride in the fact that we have been recognized by the leadership in energy and environmental design, LEED as a symbol of sustainability achievement and leadership. This certification comes with many financial benefits for commercial interests, and recognition of being a globally recognized company that's conscious of its environmental surroundings.
So, if you are looking for any air handler restoration services from a professional air cleaning company, you can get in touch with us at 703- 547- 1680.