Keeping your HVAC system in the best possible condition is not just an option nowadays. It is a necessity.  The fluctuations and extremities of temperature have made it extremely important to take care of your HVAC system and its components. One of the essential parts of the HVAC is the duct. Therefore, you should always ensure that your ducts are always clean and well-maintained. We, at Air Cleaning Technologies, can offer you regular cleaning and maintenance of your HVAC systems. We have certified and experienced technicians who are trained and experienced to tackle all kinds of commercial air duct cleaning services. We follow the standards of the National Air Duct Cleaning Association (NADCA). With our strong knowledge, efficiency, and experience, we have created a solid customer base for ourselves. So, if you are from areas like Alexandria VA, Annandale VA, Arlington VA, Fairfax VA, Falls Church VA, or Sterling VA, you can put all your trust in us.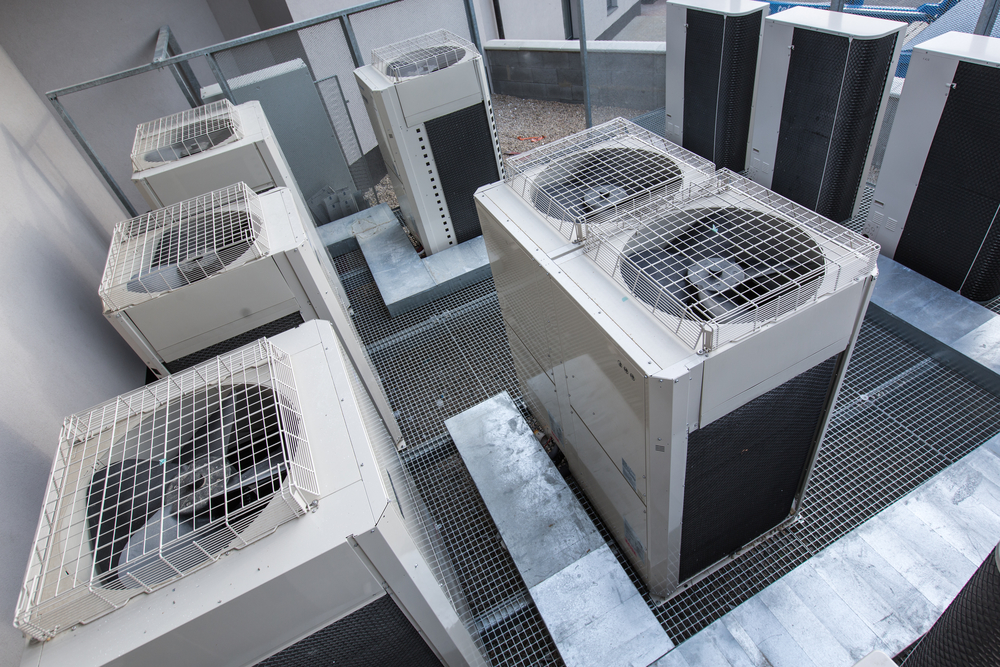 Here, we have put together a few tips and suggestions on how to find a suitable company for your duct cleaning. Take a look.
Consider a Number of Options
When you are hiring a service which is as important as duct cleaning, you should be even more careful. If you have no idea regarding these things, it is better to not try to act smart. Always research about the several providers first and then compare them to see which one is the right option for you.
Next, you should check the experience of the different duct cleaning services. Make sure that all the technicians hired by them have the right expertise and experience in this matter. So, this is one of the keys to finding the right service for air duct cleaning.
So, if you think we can be a great choice for you, then quickly contact us now.