If you are the owner of a business that manufactures items before selling them to buyers, chances are you have an office space as well as a factory floor. This means that you are responsible for any and all commercial air duct cleaning services that are needed in these places. We, at Air Cleaning Technologies, have brought to you our excellent services in this regard. We make it a point to check the work that we have done by testing the vents. We use some of the very latest in technology to give our customers the level and quality of service that is expected of us. We are proud to provide our services to our customers living in and around the areas of Alexandria, VA, Fairfax, Falls Church, VA, Sterling, VA, Arlington, VA, and Annandale, VA.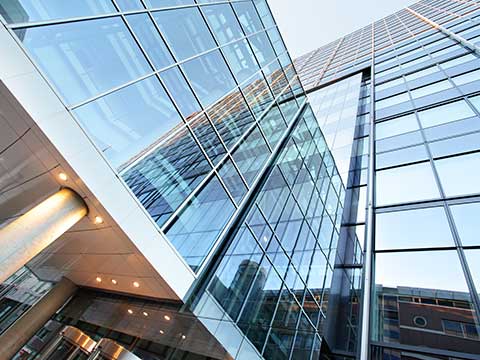 Here, we have made a list of 3 common mistakes that people often make but should be avoided when getting the vents of air conditioners cleared out. Take a look.
Not Taking the Adequate Amount of Time
Cooling machines have an intricate system of pipes and vents that transport fresh breaths to various parts of your house. Thus, to remove unwanted particles from these is not something that can be done quickly. Not taking an adequate amount of time can leave behind the unwanted particles in nooks and crannies.
Not Using Approp

riate Chemicals
Cleaning on an industrial level needs the effective use of chemicals that cleanse the vents inside out. Harmful ones should not be used and the useful ones should be used as much as needed.
Not Hiring Professionals to Do It
Given the intricacies of the pipes and the need for industrial chemicals, it would be unwise to try this on your own. Hiring professionals can be beneficial in this regard.
So, if you are trying to avoid making mistakes when performing this kind of activity on the vents in your office space or an industrial unit, then you should give us a call at 7003-547-1680 without any further delay.