The air ducts of an air conditioning unit are often the most neglected space. This is where Air Cleaning Technologies comes in with our years of experience in cleaning the air duct systems of commercial as well as residential property. Over the years, we have been providing environmental and indoor air quality services to places like government buildings, laboratories, commercial buildings, hospitals, and various other facilities. For our customers, we even provide professional contractors, architects, and engineers in order to develop new systems which will meet and solve specific environmental challenges.
Below we have mentioned 3 basic reasons why people trust us with air duct cleaning services. Take a look.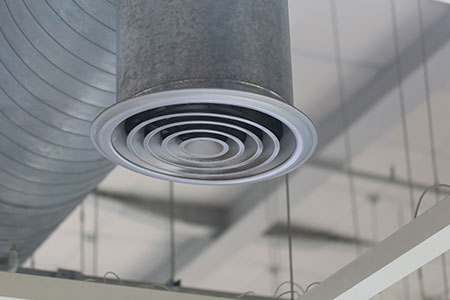 We will not be satisfied unless the entire duct is cleaned
it is very important to make sure that there is no leftover bacteria or Mold in your air ducts after the cleaning service is completed. Our men do not abandon or give up on the vent cleaning work or areas which are hard to clean but are very dedicated to their job and make sure that the entire ductwork system is absolutely clean with no leftover specs.
We keep things simple for you
We provide you with free estimates before we begin our work. Since we use state-of-art cleaning equipment, our cleaning process is high quality. We even offer flexible Scheduling as we do not want to come in your way.
We do not leave a mess behind
Our men do not believe in living your home in poor shape with dirt all around. A mess is quite natural in the process of adding duct and chimney cleaning but our professionals make sure that after they finish their service, they leave the place neat and tidy just the way it was before they started their job.
So, if you are looking for a professional commercial air duct cleaning company in the regions of McLean, VA, Annapolis, Manassas, VA, Alexandria, VA, Fairfax County, and Fairfax you can get in touch with us