Do you own a business? If you have a business, then you will obviously have a commercial space too. You must equip your commercial space with all kinds of facilities and equipment which will make your business more smooth running. One of the key factors that you have to keep in mind is the comfort of your employees. That is why most people always invest in good quality HVAC systems. But what you need to take care of your air ducts from where the air will be released. If the air ducts are functional, then the health of your HVAC systems will also improve and you will get a more pollution free and cleaner atmosphere for work. Look for a good commercial air duct cleaning service. We, at Air Cleaning Technologies, can be the right choice for you. We can provide you with a wide range of services, right from air handler units, HVAC systems designed in restoration to even duct cleaning, environmental services, and so on. We are known for our state of the art technology and our customer oriented approach. So, if you are from Baltimore, Alexandria, VA, Fairfax, Falls Church, VA, Reston, or Arlington, VA, then you can opt for us.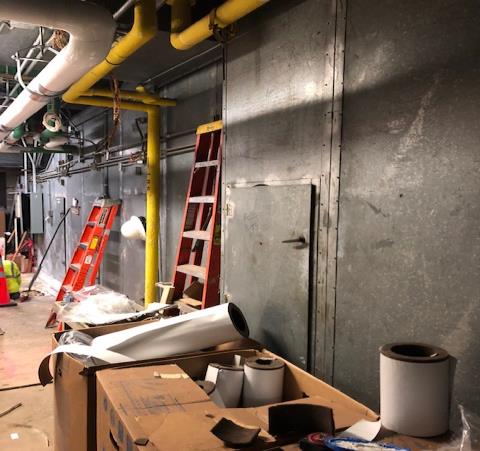 Here, we have put together a few factors to keep in mind while hiring your commercial air duct cleaning services. Take a look.
Even though you are hiring the company, the cleaning word will be done by their professionals. That is why you need to pay attention to the sort of staff they have hired in their company. Make sure you go to their background and understand if the professionals have the right kind of knowledge and training to carry out the cleaning process.
You must ensure that the amount charged by the duct cleaning service is suitable for your budget. Every business has a set budget for these services as there are other expenses to be taken care of. You should ask for quotes in advance and check if it is an affordable option for you or not.
So, if you are interested in choosing us, contact us today.