Having an air conditioning unit at home is a blessing, but it comes with lots of pros and cons. To ensure the longevity and optimal functioning of these systems one needs to regularly clean the add ducts within the system to maintain the indoor air quality of Your homes. Air Cleaning Technology is dedicated to improving indoor air quality in the regions of McLean, VA, Manassas, VA, and Tyson's, VA, with us, you will get the latest cleaning equipment and top-notch services from the most experienced and skilled technicians in the market. Our men can not only provide efficient services but can also answer questions and provide you with cost-saving options when it comes to commercial HVAC duct cleaning. We take great pride in being certified and trusted by the National Air Filtration Association (NAFA) and Certified Air Filtration Specialist (CAFS) which further helps us boost our energy and provide the best services for our customers.
Below we have mentioned a few reasons why commercial air duct cleaning is necessary. Take a look.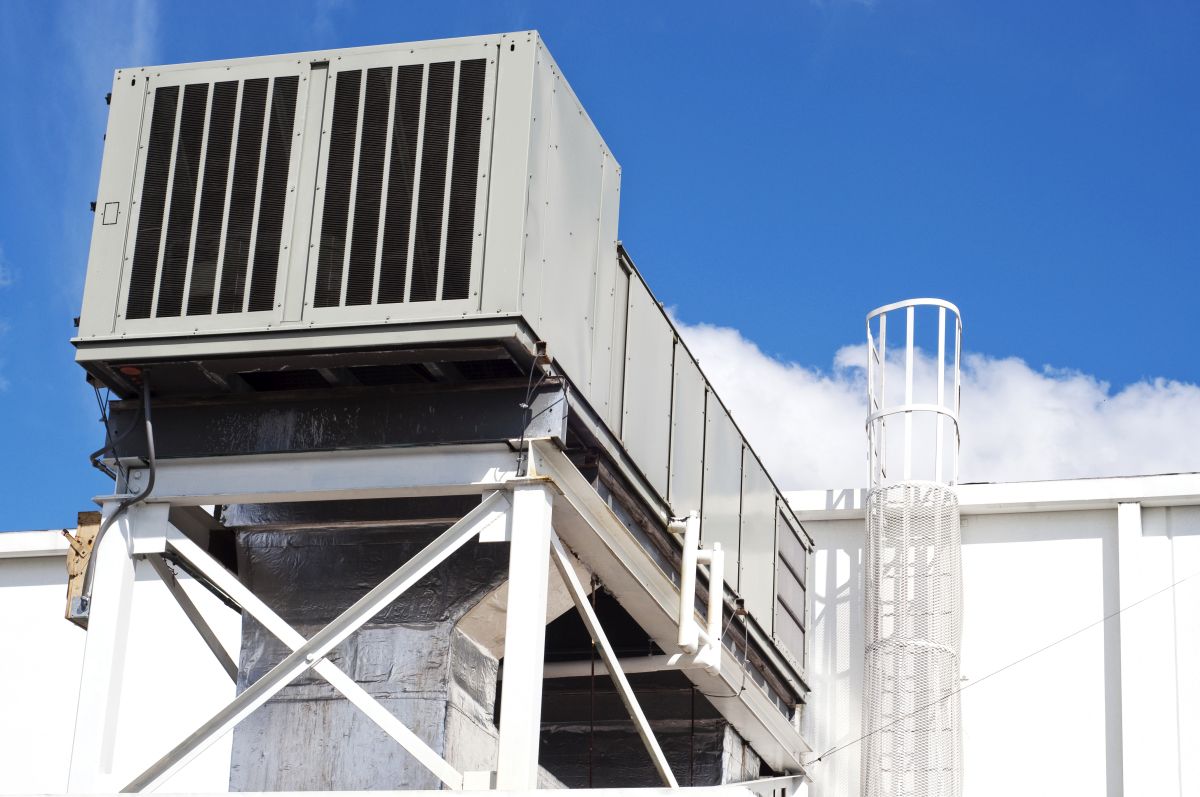 Reduced energy consumption
With regular duct cleaning procedures, your unit will function with 20% higher energy than normal and will also produce a lower utility bill. A good duct cleaning service removes any kind of small buildup of dirt or crime and allows the compressors and fans to function optimally which results in improved airflow.
If your ducts are regularly clean then there will be less accumulated dirt allergens, grime, and harmful pathogens in your ductwork which will not in turn infect the air blowing into your room through these ducts. If the air is not of low quality a healthy environment will be maintained inside your home thus keeping you and your family members safe and devoid of any harmful respiratory illness.
So, if you are looking for a proper fixing and maintenance company to regularly clean the ductwork of your unit, you can get in touch with us at 703-547-1680.