It's important to work with professionals who are familiar with cooling tower repairs and cleaning, whether you need cooling tower maintenance right now or want to set up a regular maintenance schedule. A comprehensive program for cooling tower maintenance will save money on energy and equipment replacement while also ensuring proper maintenance and optimizing performance.
Let us look at the importance of getting regular cooling tower maintenance: 
Improves Performance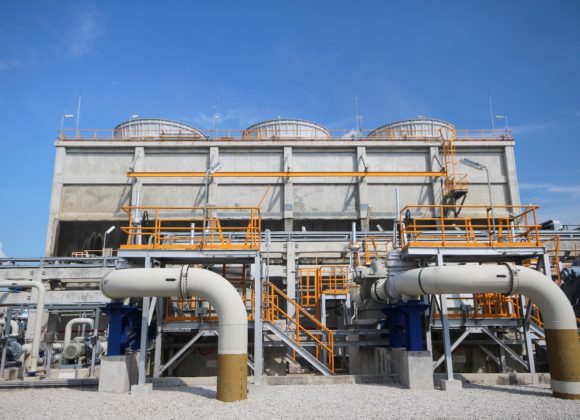 Over time, the cooling tower's efficiency may suffer significantly as a result of the accumulation of various impurities inside the tube. The motor and other systems will run longer than necessary due to clogged tubes and valves, resulting in excessive power consumption.
Longer Lifespan 
Regular maintenance prolongs the cooling tower's lifespan by significantly increasing its condition. Because there are so few moving parts in cooling towers, there is very little wear and tear on the system unless it is regularly maintained.
Reduces Unexpected Stoppage 
Cooling towers are industrial systems that must be used constantly. The cooling tower may experience a malfunction, stop unexpectedly, or operate extremely inefficiently, if routine maintenance is neglected. The connected machinery may also suffer damage if proper cooling is not provided. In such circumstances, you might have to stop working and make immediate repairs that will take time and money.
Saves Money 
In many ways, maintaining your vehicle regularly will help you save money. In point of fact, in one way or another, every advantage of regular maintenance is a cost-saving advantage.
For cooling tower restorations, businesses in Columbia, Baltimore, Manassas, VA, Washington, DC, Frederick, MD, Bowie, MD communities rely on Air Cleaning Technologies. To keep your cooling towers in top condition, our restoration technicians have received the necessary professional training. ACT repairs the damage caused by time by utilizing cutting-edge equipment, the best cleaning products, and sealants in the industry. Contact us today!