Cooling towers' moving parts and housings are visually inspected to see if they need to be sanitized. A cooling tower is used to remove heat from a building or facility by pouring water down the tower and transferring the heat to the structure's interior. Air enters the tower from the sides, passing through the falling water.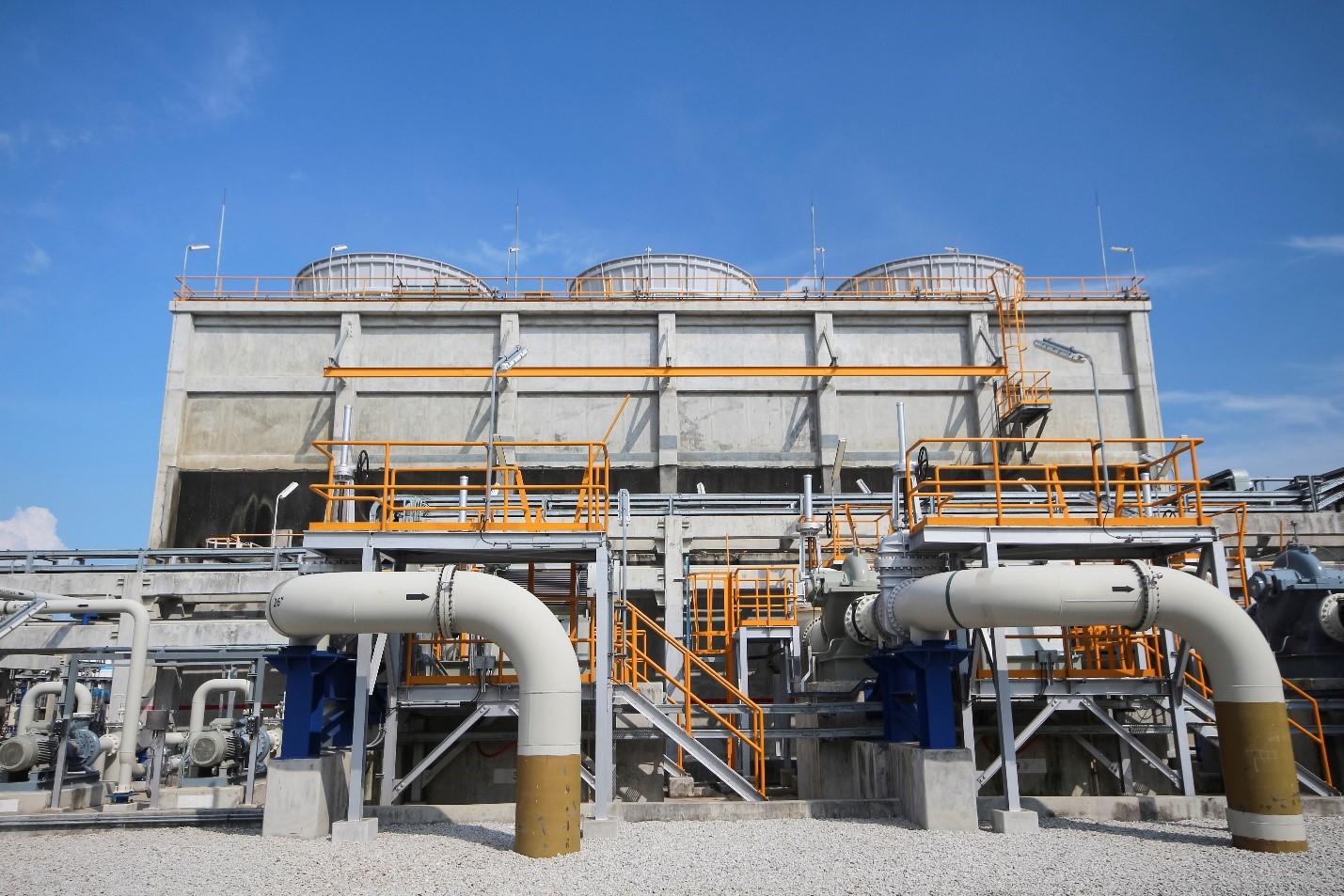 If these regions have been determined to need cooling tower repair and cleaning or are in functioning order, there are four suggested processes to follow in addition to your cooling tower repair standards to ensure proper cooling tower maintenance.
Scale deposits build-in cooling towers due to evaporation and must be removed daily. These deposits are formed by particles in the water. If left untreated, it can potentially lead to the early deterioration of your system.
Maintain a constant airflow-A common reason for system failure is poor fan performance. Loose parts, a defective fan location, and other factors can contribute to poor air quality.
Maintain the cleanliness of the tubes-Chiller tubes can be contaminated by mud, slime, algae, and scale. Tubes might become partially or entirely clogged as a result of this. The quality of your water and the rate at which it accumulates influence the frequency with which you must clean your tubes. Check to see that your water pump is in functioning order.
Protect your water supply- Poor water quality can lead to the formation of scum and scale. Test and treat your water to avoid premature system failure. Purification of water is a difficult process.
Air Cleaning Technologies is at your disposal. Our cooling tower restoration specialists have received the specialized training required to keep your cooling towers in good working order. ACT repairs the damage that has occurred over time using the most up-to-date technology and industry-leading cleaning chemicals and sealants. They also take the time to examine individual needs to guarantee that each repair is completed correctly the first time, every time. People residing in Baltimore, Annapolis, Manassas, VA, Fairfax Country, Washington, DC, and Bowie, MD can contact us.