The quality of air that you breathe is extremely important. If you do not get a healthy air supply, you could be facing severe health hazards. It is important to check the quality of air around your home as well as offices so that you can be free from any kinds of severe health disorders. It is better to hire professionals for indoor air quality services. We, at Air Cleaning Technologies, can be the right choice for you. We are an established and reliable company which has been in this field for more than 20 years now. We can provide you with a wide variety of HVAC services, air duct cleaning, air handler unit cleaning and maintenance to even indoor air quality services, and so on. We are known for our sense of professionalism, efficiency, and at most dedication towards all our clients. So, if you belong to areas such as, Baltimore, Fairfax, Sterling, VA, Annandale, VA, Reston, or Falls Church, VA, then you can opt for us.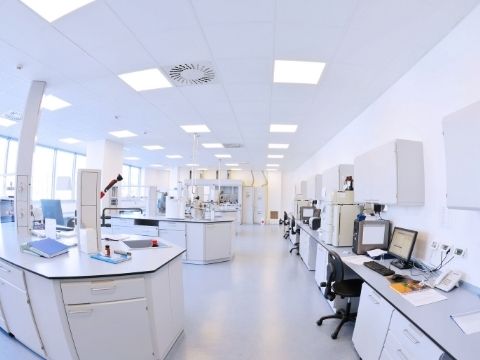 Here, we have put together a few things to check about your indoor air quality services before hiring. Take a look.
State of the art technology
The fact that you can check the quality of air in a meticulous manner and clean even the tiniest iota of germs and bacteria existing around you is because of the state of the art technology that is available to us. You have to make sure that the company you are choosing makes use of this kind of latest and advanced tools and equipment for the air quality testing and cleaning services.
But it also plays a crucial role whenever you are hiring this kind of a service. You have to make sure that you take the quotes in advance from different companies and then match it with your budget to see if you can afford it or not. You should also compare these rates with others and see which one offers you the cheapest quotes.
So, if you are interested in hiring us, contact us today.