5 signs your indoor air quality needs to be improved
Air Cleaning Technologies offers indoor air quality services in Fairfax, Baltimore, Sterling, VA, Annandale, VA, Arlington, VA, Reston and surrounding regions.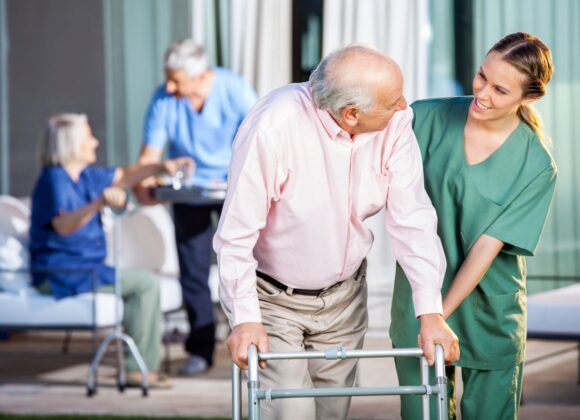 Indoor air quality is essential for maintaining a healthy and comfortable living environment. Poor indoor air quality can lead to various health issues and discomfort. Here are five signs that may indicate your indoor air quality needs improvement:
Frequent respiratory issues: If you or your family members experience frequent coughing, sneezing, wheezing, or other respiratory problems, it could be a sign of poor indoor air quality. Contaminants like dust, mold spores, pet dander, and volatile organic compounds (VOCs) can irritate the respiratory system.

Lingering odors: Persistent and unpleasant odors in your home could indicate the presence of pollutants. Mold, mildew, cooking smells, tobacco smoke, and pet odors are common culprits. Proper ventilation and air filtration can help eliminate these odors.

Allergy or asthma symptoms worsen indoors: If your allergy or asthma symptoms seem to worsen when you're inside your home, it may be due to poor air quality. Airborne allergens like pollen, dust mites, and mold can trigger these symptoms.

Visible mold growth: Mold thrives in damp and poorly ventilated spaces. If you notice visible mold growth on walls, ceilings, or other surfaces, it's a strong indication of high humidity levels and inadequate ventilation, which can negatively impact indoor air quality.

Excessive dust accumulation: Excessive dust on furniture, floors, and other surfaces can be a sign of poor air quality. Dust contains particles that can cause respiratory irritation and worsen allergies. Regular cleaning and air filtration can help reduce dust buildup.
If you notice any of these signs, it's crucial to take steps to improve your indoor air quality. Some measures you can take include proper ventilation, using air purifiers with HEPA filters, maintaining indoor humidity levels between 30% to 50%, regularly cleaning and dusting, and addressing any water leaks or sources of moisture promptly. If the problem persists, consider seeking professional advice from an indoor air quality specialist or your local HVAC technician.
Please call us without any hesitation.