Most homes in hot places have cooling machines these days. These machines make the hot summer easy to bear and the hot places safe to live in. To make life healthier all you need to do is to get air duct sanitizer services to take over the cleaning once in a while. We, at Air Cleaning Technologies, make it a point to provide this service to home and offices alike in a way that is both useful and affordable by our customers. All you have to do is inform us of the model of your machines and the lengths of the vents you use and we will take it from there. If you happen to be a resident of or have an office in Alexandria, VA, Falls Church, VA, Arlington, VA, Fairfax, Annandale, VA, or Sterling, VA then you can easily rely on us for all your vent cleaning needs.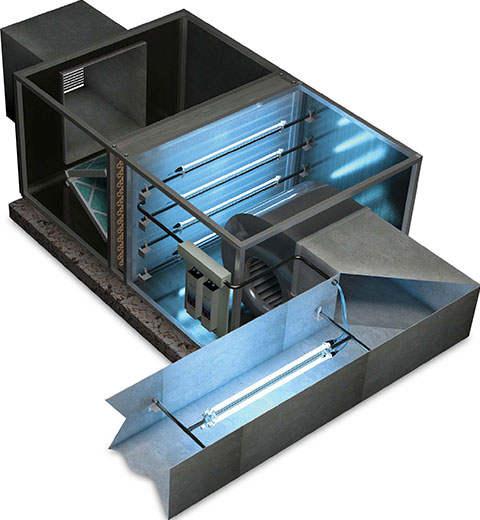 Here, we have put together a few vital situations during which you will feel blessed to have clean and sanitary vents in your home for transportation of cool breeze. Take a look.
During the Peak of Summer
When temperatures are soaring outside, we all seek the shelter of the walls of our homes. This is when we will especially need the vents of the cooling machines in our homes to be dirt free to allow us to breathe easily and feel comfortable.
When a Family Member is Recovering
If you have a family member who is recovering from an illness and needs the comforts associated with drawing in pollution-free and germ-free breaths, having dirt-free vents becomes something that we just cannot do without. The same is true if you have a toddler or an infant in your house.
So, if you are thinking of getting the vents in your house cleaned out by professionals to tackle the situations mentioned above better, then you should get in touch with us as soon as possible.