A very vital part of an appliance that has a system of letting the fresh breeze in and carbon dioxide out is the pipe that carries out this function. Thus, you must make it a point to get an air duct sanitizer to clean out these pipes for the safety of your family. We, at Air Cleaning Technologies, offer to bring you a wide range of services that will allow you to maintain clean pipes in your home. We not only have a team of trained employees but also have a significant number of years in experience with us. If you are a resident of the areas of Alexandria VA, Sterling VA, Fairfax, Falls Church VA, Annandale VA, or Arlington VA, then you can resort to us for your requirements.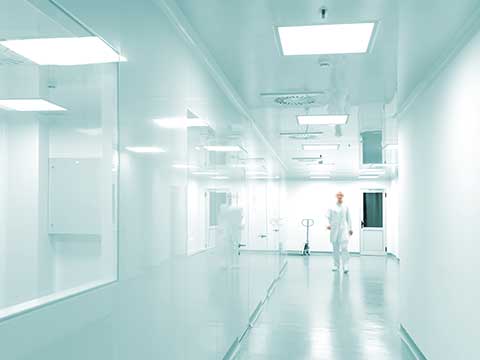 Here, we have put together 3 smart uses of making sure that your house is clean and safe for you and your family members. Take a look.
Prevention of the Spread of Diseases
Unclean places such as corners of rooms and the space inside pipes that transport breeze are ideal for the growth of germs and disease-causing bacteria and viruses. Keeping these places clean will allow you to make sure that the same is not causing problems in your home.
Maintaining the Quality of Breeze
If the pipes are unclean, chances are they will make the breeze that flows through it unhygienic. It could also make the breeze too drafty that can cause respiratory distress in children or the elderly in your home. So keeping these clean is vital.
Prevention of Flow

Obstruction
A build-up of dirt and pollution along the walls of the pipes that are responsible for airflow in your home can cause the flow to reduce and can causing the filtration appliance to malfunction. So it has to be left unobstructed.
So, if you are thinking of cleaning the pipes that transport breeze in your home then you should give us at without any delay.