If you need air handler maintenance in Bowie MD, Frederick MD, Gaithersburg MD, Rockville MD, Silver Springs MD or Washington DC, then Air Cleaning Technologies can help. They specialize in indoor air quality and air handler restoration services. They can clean and sanitize your system and repair water leakages and problematic components.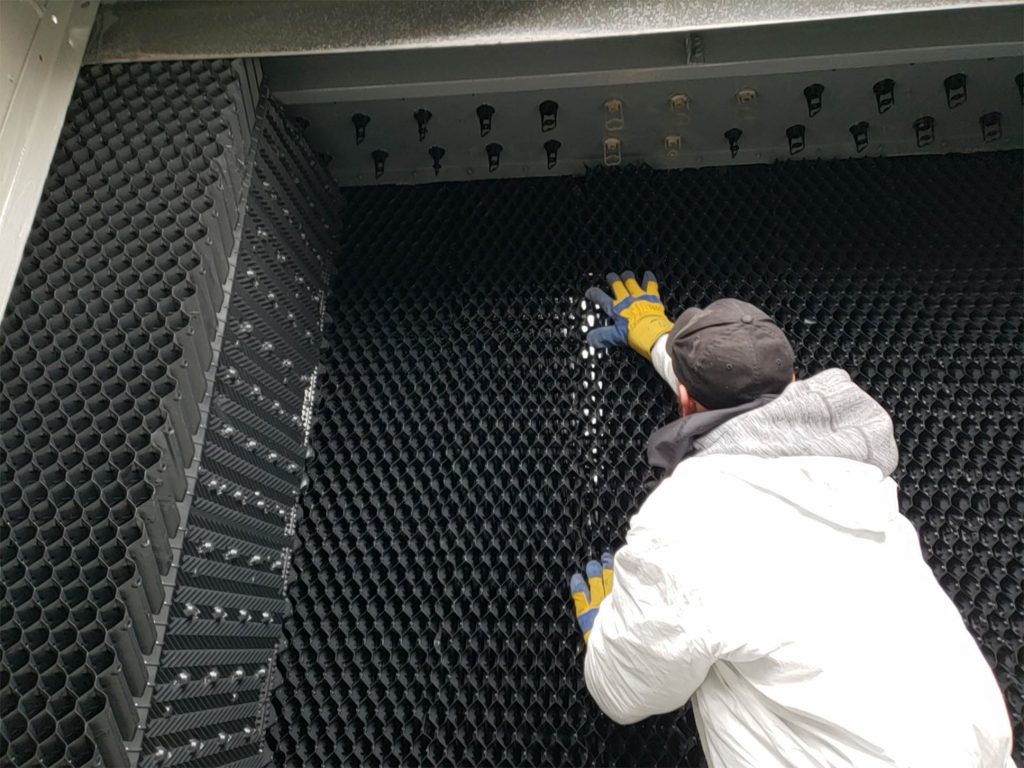 They will perform and initial inspection and survey and provide you with an AHU report. They also evaluate operating velocities, component locations, clearances and trap locations. They will also sample biological growth on hard surfaces such as air handlers, fans and duct interiors.
The next step in air handler maintenance involves proper cleaning and sanitizing. This requires the use of sophisticated equipment such as HEPA vacuums and air scrubbers. Air Cleaning Technologies uses EPA registered products and disinfectants.
Air handler maintenance should also include the repair or replacement of problematic casing, condensate pans and other AHU components. A good example is condensate pan sealing with an immersion grade sealant as well as reconfiguration to comply with industry guidelines.
Other important tasks in air handler maintenance could include fabrication and installation of stainless-steel liners, concrete floor coating and sealing, re-piping of condensate traps and replacement of faulty components. It is important that system be good mechanical condition before perform cleaning, biological sampling and sanitizing.
Air Cleaning Technologies provides air handler maintenance and duct cleaning services some high-profile clients such as Aramark Health Care, Mt. Sinai Hospital, VA Hospital Center, Sodexho Health Care, St. Luke's Hospital, Lockheed Martin, Micron Corporation and UPMC- Pittsburgh. They can also help you with proper handler maintenance and duct cleaning in Bowie MD, Frederick MD, Gaithersburg MD, Rockville MD, Silver Springs MD or Washington DC. That way your environment will be more comfortable and healthy.