Regulating the heat and cold of your home environment is essential for a comfortable life. Nowadays, almost every house has an air-conditioner or a heater depending on the season and the climate of the area. At times, the extremities of the weather is beyond tolerance. Therefore, even the heat or cold is too much to handle. However, in such crucial times when it is extremely important to have a functional HVAC system at home, imagine what will happen if the air handler breaks down. The air handler is an essential unit or component of the HVAC system which regulates the heating and cooling. You should immediately get it repaired or replaced. We, at Air Cleaning Technologies, can offer you high-quality indoor and environmental air quality services along with testing, restoring, and cleaning the systems. We specialize in restoring the air handler too. You can trust us for cleaning the parts and restoring them back to their original condition. So, if you are looking for air handler repairs, and belong to areas like Bethesda MD, Bowie MD, Frederick MD, Rockville MD, Silver Springs MD, or Washington DC, you can rely on us.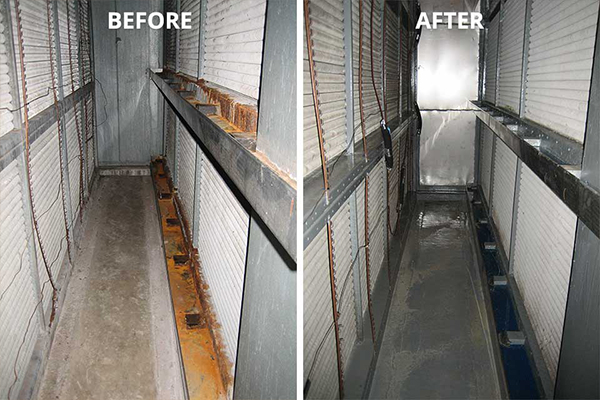 Here, we have put together a few questions to ask your air handler repair service. Take a look.
How long have you been in this field?
In order to understand if the company has the expertise to handle the repair work needed by the air handler, you must make sure that the company you are hiring has a lot of experience in handling such issues.
Do you have the right technicians for the repairs?
In order to make sure that the repairing of the air handler is in safe hands, you have to choose a company which has capable, knowledgeable, and experienced technicians for your help. So, ask this question before making a choice.
After asking such questions, if you think, we can be a good choice for you, quickly get in touch with us now.